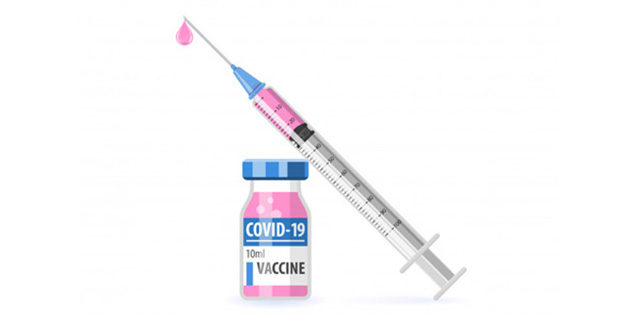 People eligible for the Covid vaccine booster shot will be able book one online starting on Monday, October 11th.
In releasing tonight's test results, Minister of Health Kim Wilson said, "Bermuda received 11,700 Covid-19 vaccine doses from the UK last night. These doses will be used to support the third dose/booster programme which starts on 9 October.
"Seniors in rest homes and staff will be amongst the first to receive the booster, together with people who are immunosuppressed. Immunosuppressed are those with underlying conditions that make them highly at risk of severe illness if they were to contract Covid-19. Anyone in a rest home who is not immunized can receive the vaccine during the booster programme."
"The KEMH Vaccine Centre will offer vaccinations on the following days:
"Booster only for those who are immunosuppressed
Sundays – 8am to 8pm
Wednesdays – 8am to 8pm
"First and second shots – those with appointments:
Tuesdays – 4pm to 8pm
Thursdays – 4pm to 8m
Saturdays – 8am to 8pm
"To make an appointment visit: https://vaccine.resqwest.com/web/
"A second vaccination centre will open next week, at the National Sports Centre, for persons 65 years old and over who wish to get a booster.
Oct 13th 12pm-6:30pm – last appointment
Oct 14th 12pm-6:30pm – last appointment
Oct 14th 12pm-6:30pm – lasts appointment*
"Appointments can be booked from Monday 11 October.
Minister Wilson concluded, "Thanks again to the Hamilton Princess for their generosity in hosting a pop up vaccination centre. The Harbourview Ballroom will be open on Sunday 10 October, from 1pm to 5pm for those who wish to get their first shot of the vaccine.
"The Covid-19 vaccine remains our best defense in preventing the spread of this virus. It will decrease symptoms and severe illness and, in most cases, prevent death."
* Please note the times/dates above are a correct copy of what the Government said, if they send a date clarification we will update.
Comments
comments