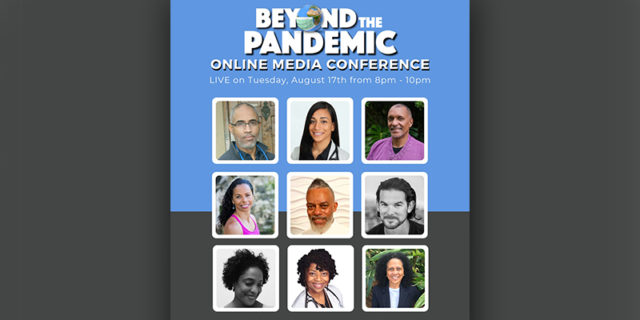 The "Beyond The Pandemic" group will be hosting what they said was an "online media conference" at 8pm this evening [Aug 17].
A spokesperson said, "On Tuesday, July 27th, a special Media Conference was arranged to provide the media and members of the general public with an opportunity to engage the cast from Beyond the Pandemic's first series on Health Professionals.
"The initiative was extremely successful, and due to the volume of questions, the health professionals ended that conference with a number of questions left to answer and topics they had yet to adequately discuss. As a result, another Media Conference has been arranged for Tuesday, August 17th, at 8pm to complete the predetermined discussion points and answer the remaining questions that came in from the community at large.
"To watch the media conference or any of the episodes please visit www.beyondthepandemic.tv. To submit questions for the conference please email info@beyondthepandemic.tv."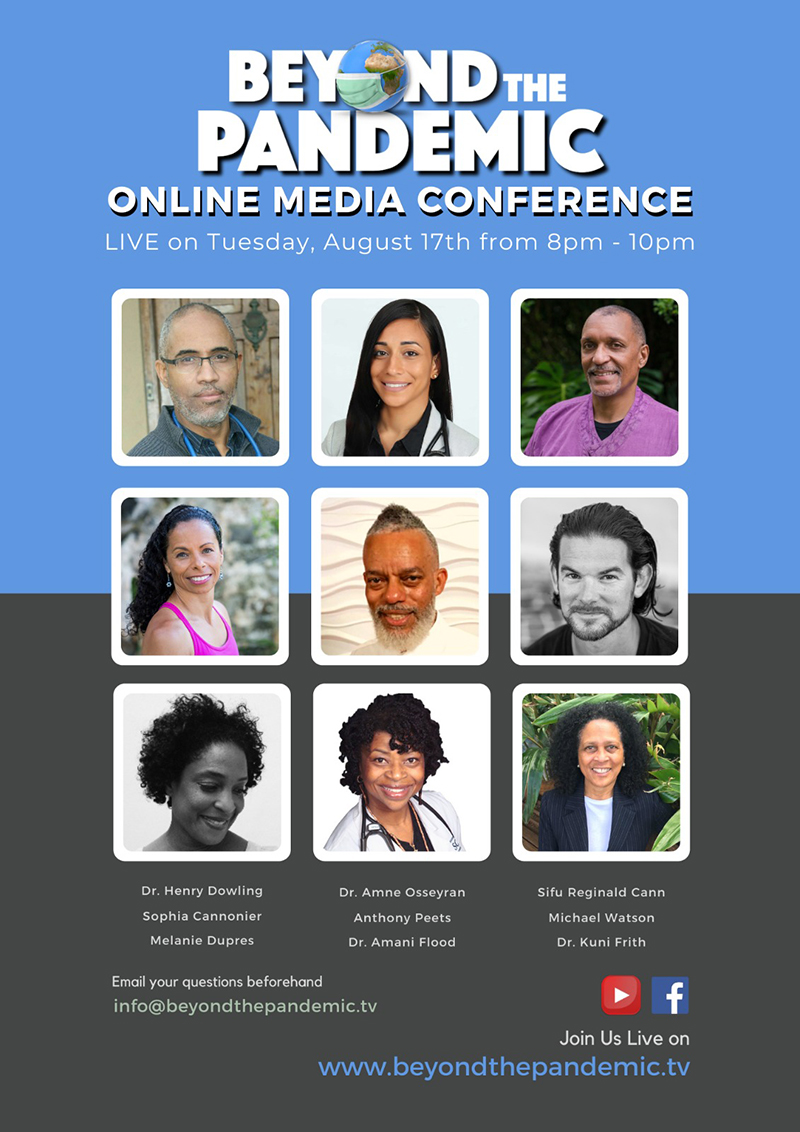 Comments
comments