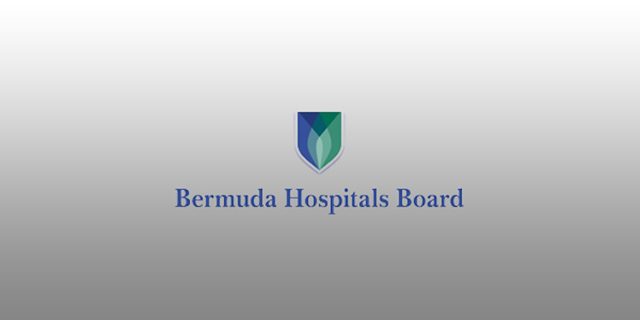 As the ongoing coronavirus pandemic continues, the Bermuda Hospitals Board announced that an appointment-only system will be implemented for routine Imaging Services and Lab tests.
A spokesperson said, "Bermuda Hospitals Board is today moving to an appointment-only system for routine Imaging Services and Lab tests. This doesn't affect diagnostics for patients referred through KEMH or MWI inpatient or Emergency care.
"People will no longer be able to walk in for appointments in Lab and Imaging Services, and will need to call to make an appointment," explains Anthony Fitzgerald, Vice President, Clinical Operations [KEMH].
"This is a precautionary measure so we can do a quick telephone triage before they come in. It will also reduce the number of individuals waiting together and the volume of foot traffic through the hospital.
"This encourages the physical distancing that is needed to minimise the transmission of Covid-19. While there are no Covid-19 cases confirmed in Bermuda at this time, this process change will help protect staff and patients in the hospital at a time we are on heightened alert."
"To make an appointment, please call 239-2032 for Laboratory appointments [blood and urine tests], 239-1144 for Imaging Services X-ray, CT, MRI; 239-1223 for Ultrasound, Mammography and Nuclear Medicine; and 239-1416 for the Cardiac Diagnostic Unit. For appointments made days or weeks in advance, patients are asked to call before turning up if they have any symptoms such as fever, dry cough or difficulty breathing.
"These diagnostic services need to continue to support the health needs of Bermuda," says Mr Fitzgerald. "By moving to appointments only, we can have a level of protection in place."
Comments
comments