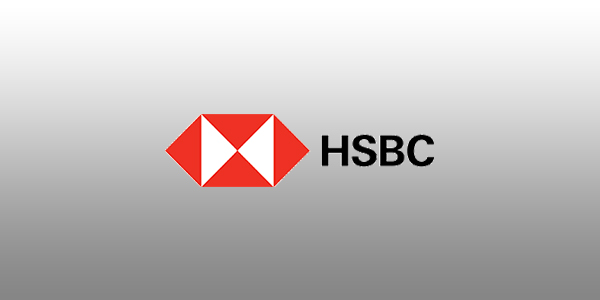 HSBC Bermuda will be donating a total of $180,000 to support those impacted by Covid-19.
A spokesperson said, "The bank is adopting a broad based, community support approach in recognition of the increasing pressures currently facing the charitable sector, as they work to assist a number of local residents negatively impacted by the global pandemic.
"$140,000 will be allocated across six local charities that support seniors, children and education, single-parent homes, vulnerable individuals and the food insecure population in Bermuda.
Steve Banner, HSBC Bermuda CEO, shared, "There is a large cross-section of our community that is confronting, or soon will, extremely difficult challenges directly attributed to this global pandemic. As a corporate donor, HSBC seeks to be both strategic and considerate when providing support to local charities.
"We recognise that, in addition to the six local charities already selected, there will be more needing support. A further $40,000 has been pledged to support two local charities that will be nominated by HSBC staff in the coming weeks to directly address Covid-19 related challenges."
"Annually, HSBC Bermuda contributes an estimated $1,000,000. in funding through its charitable giving, donations and sponsorships activities."
Comments
comments