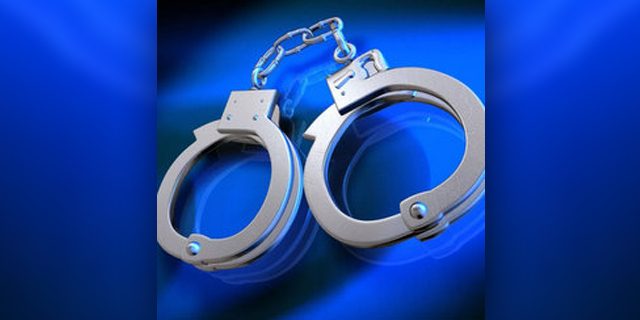 The police have again arrested someone for allegedly violating the violating the curfew regulations, and also said that two people who were apparently out running at 2.20am this morning will receive a "summons to appear before the courts."
A police spokesperson said, "At around 10:30pm on Wednesday 8th April, police officers observed a motorcycle travelling in a westerly direction on Spice Hill Road, Warwick.
"Officers pursued the motorcycle as it was during curfew time and the passenger had no helmet.
"The rider failed to stop and the motorcycle, which is registered to a Sandys parish residence, was later found abandoned at the bottom of Wellman Lane in Warwick.
"Forty minutes later officers were again on Spice Hill Road, Warwick, when they saw a black car go past them.
"Officers followed the car as the driver accelerated, turned on to Camp Road, refused to stop and went on to the railway trial off Scenic Heights.
"Officers were subsequently able to stop the vehicle and the driver was arrested and charged for breach of curfew.
"Then at 2:20am this morning, Thursday 9th April, officers were on patrol on Harrington Sound Road near the junction with Knapton Hill in Smiths Parish when they stopped two who were out running.
"Both individuals were advised that they will be issued with a summons to appear before the courts."
Comments
comments