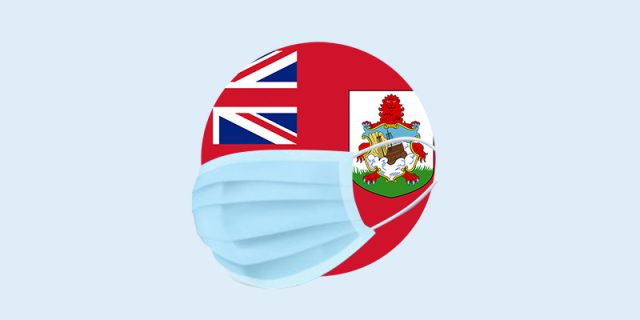 "All fans attending football matches are legally required to wear a mask at all times," the Bermuda Football Association said.
A spokesperson said, "The Bermuda Football Association [BFA] recognizes that the COVID-19 pandemic has had an impact on the community regarding the gathering of groups of people at events such as attending football matches.
"In this regard, we developed protocols to abide by the health regulations organized by the Ministry of Health via the Ministry of National Security, to hold football matches while maintaining a safe environment for all players, coaches, match officials and fans.
"The Ministry of Health has since made amendments to the Public Health [COVID-19 Emergency Powers] Regulations, which will have an impact on all public gatherings. The amendments are as follows:
"All persons shall take reasonable steps to maintain appropriate physical distancing [including following relevant guidance] at all times in any public or private place." [Section 3 of the Public Health [COVID 19 Emergency Powers] [No. 2] Regulations 2020
"The Ministry of Health follows and adapts the guidelines of the World Health Organisations, Public Health England, and Caribbean Public Health Agency who recommend the wearing of a mask where physical distancing cannot be achieved or adhered to during a gathering, no matter if it is held in an indoor or outdoor environment.
"As a result of these new guidelines, the Ministry of Health has informed the BFA that all fans attending football matches are legally required to wear a mask at all times. This means that all fans entering games at all venues must wear a mask through the entirety of a football match while residing within the gates of the venue unless one is eating or drinking."
Comments
comments