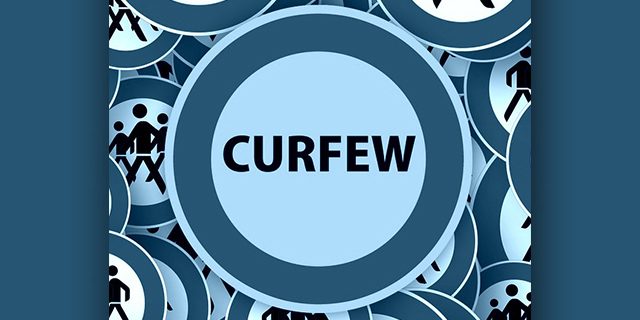 Changes to the regulations — including the curfew moving from 11pm to midnight and a change in business closure time from 10pm to 11pm — will come into effect at 6am on Thursday, January 7th.
A spokesperson said, "The following restrictions will come into effect on Thursday, 7 January, 2021 at 6am:
The hours of curfew will be from midnight until 5am;
Businesses will be required to close at 11pm, whereas they're currently now required to close at 10pm;
Personal services restrictions will be relaxed, to allow for any personal care services that require masks to be removed (beards, facials, electrolysis);
In gyms, physical distancing requirements will be reduced from ten feet, between patrons, to six feet; and
The number of people who can attend an outdoor funeral will be increased from ten to 20.
"All other restrictions remain unchanged, including gatherings remain restricted to no more than ten people, and indoor bars and nightclubs will remain closed," the Government said.
Comments
comments