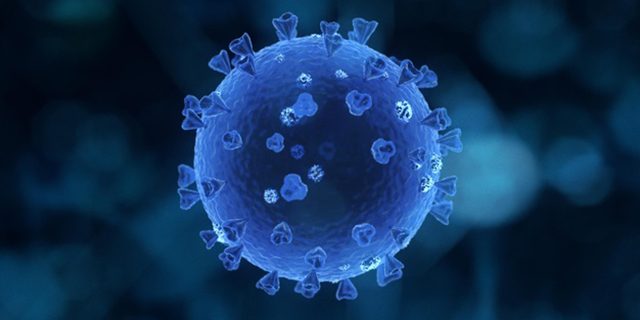 "Covid-19 antivirals and therapeutics, Paxlovid and Molnupiravir, are now available in Bermuda. These oral antivirals are available by prescription only from a physician," the Government announced today.
"We are grateful to the UK Government and Government House for facilitating the availability of these antivirals", said Minister of Health Kim Wilson. "Unfortunately, people are still dying from Covid in Bermuda, and we want to do all we can to help fight this virus."
Chief Medical Officer, Dr Ayoola Oyinloye explained, "Oral antivirals are pills that stop the virus that causes Covid-19 from making copies of itself in your body. They have been taken by millions of people and successfully treat mild-to-moderate Covid-19 in persons at high risk of becoming seriously ill, including hospitalisation or death."
A Government spokesperson said, "Paxlovid and Molnupiravar are available to the following patients:
"Paxlovid: Adults and children [12 years of age and older, weighing at least 88 pounds [40 kg] who are at high risk for getting very sick from Covid-19 and have mild to moderate symptoms.
"Molnupiravir: Adults 18 years and older who are at high risk for getting very sick from Covid-19 and do not have access to other Covid-19 outpatient treatment options or other treatment options that are not appropriate for them and who have mild to moderate symptoms.
"If you suspect you have Covid-19 symptoms, take an at-home test or get tested. If you test positive, let your doctor know as soon as possible. Your doctor will check your eligibility for these oral antivirals and prescribe them if appropriate.
"Start using oral antivirals as soon as possible after you test positive for Covid-19, no later than five days after your first symptoms appear. These pills are taken at home two times a day for five days."
Comments
comments