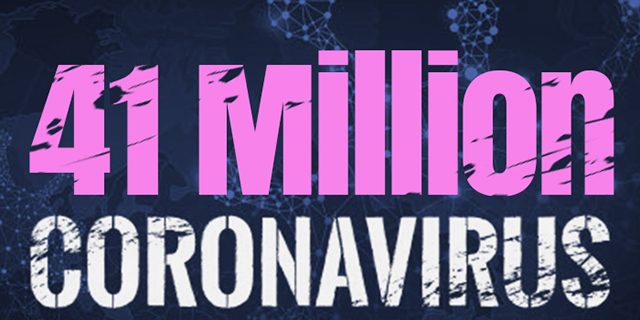 As the Covid-19 pandemic continues to affect nations worldwide, the number of confirmed cases around the globe has now surpassed 41 million, with over 1,132,000 deaths, with the United States continuing to have the most confirmed cases and deaths in the world.
A BBC story said, "A new blood plasma donation centre will be opening in Stockton soon as part of global trials for Covid-19.
"NHS Blood and Transplant is opening 14 new plasma donation centres around the country. The Stockton centre will open in the next few weeks with the venue being agreed and to be announced shortly.
"The antibody-rich plasma of people who've had coronavirus can be transfused into people who are struggling to develop their own immune response which it is hoped could slow or stop the virus spreading."
A CNN story said, "The Trump Administration's faltering response to the coronavirus pandemic has led to anywhere between 130,000 and 210,000 deaths in the United States that could have been prevented, according to a report released Thursday by a team of disaster preparedness experts.
"Insufficient testing, a lack of national mask mandates or guidance, a delayed overall response and outright mocking of basic public health practices by the administration has put the US at the top of the global coronavirus death toll, the report from Columbia University Earth Institute's National Center for Disaster Preparedness finds
"We estimate that at least 130,000 deaths and perhaps as many as 210,000 could have been avoided with earlier policy interventions and more robust federal coordination and leadership," the report reads."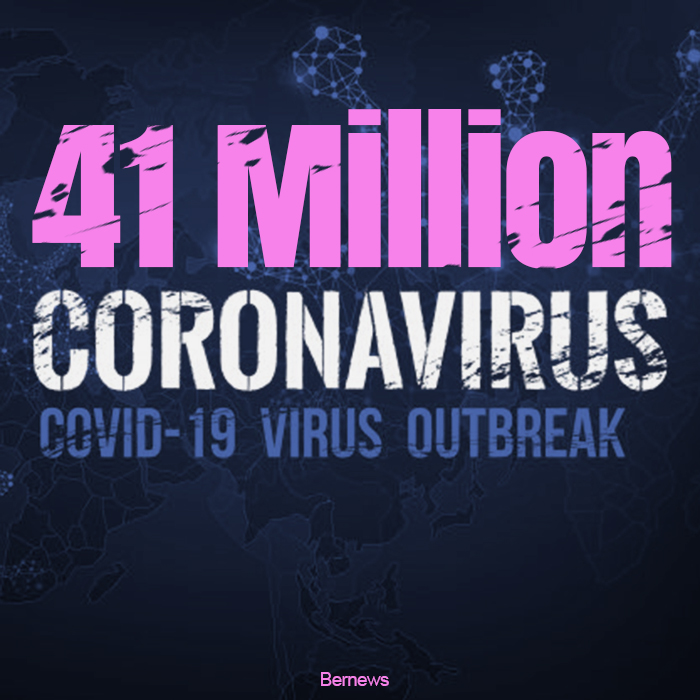 Comments
comments