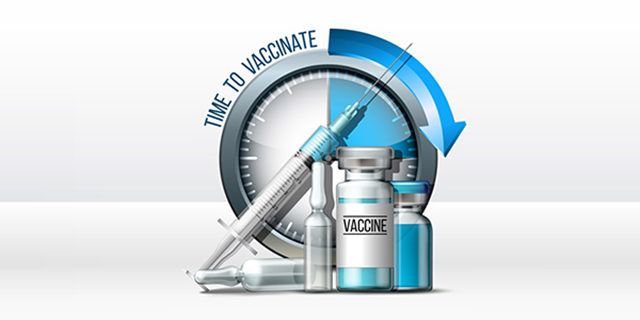 The Bermuda College Vaccination Centre is accepting walk-in clients this week from 8am to 8pm on Thursday and Friday, and 9am to 3pm on Saturday and Sunday.
Speaking at last night's [April 20] press conference, Minister of Health Kim Wilson said, "The expansions in the vaccinations programs at the Bermuda College and the Hospital helped us to exceed 5000 doses in one week for the first time!
"Well done, and thank you to the entire vaccination team. I extend my personal thanks to all those working at the Bermuda College Vaccination Centre, as well as the Bermuda Hospitals Board. Kudos to you, well done!
"The vaccine programme has expanded hours and days so that we can move towards community immunity. To push us towards achieving our goal, the Bermuda College is accepting walk-ins this week. Thursday and Friday are 8am to 8pm, Saturday and Sunday are 9am to 3pm. You don't need to register – just show up."
Comments
comments