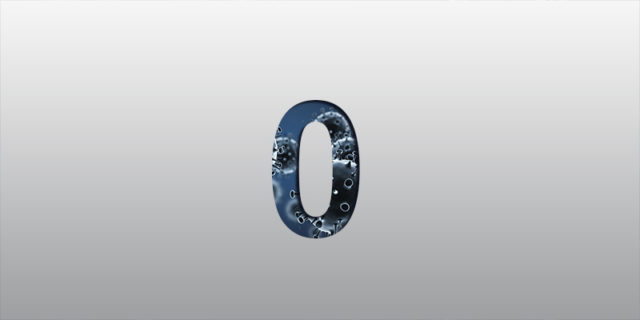 The Ministry received 1679 test results and none were positive for Covid-19, and there are currently 19 active cases, with one person in the hospital.
A Government spokesperson said, "The Ministry of Health received 1679 test results since the last update, and none were positive for Covid-19. This gives a test positivity rate of 0.0%.
"Additionally, there were no recoveries and no deaths.
"There are currently 19 active cases, of which;
18 are under public health monitoring and;
One is in the hospital, with none in intensive care.
"Since March 2020, Bermuda has recorded 2494 total confirmed cases of Covid-19; out of those, 2442 persons have recovered, and sadly, 33 Covid related deaths.
"The source of all cases is as follows:
305 are Imported
2173 are classified as local transmission of which:

1679 are Local Transmission with known contact/source and
494 are Local Transmission with an unknown contact/source

17 are Under Investigation
"For information regarding age distributions, please refer to https://www.gov.bm/coronavirus-covid19-update
"As investigations proceed, transmission categories may change.
"The seven-day average of our real-time reproduction number is .26.
"Bermuda's current WHO country status remains "Community Transmission".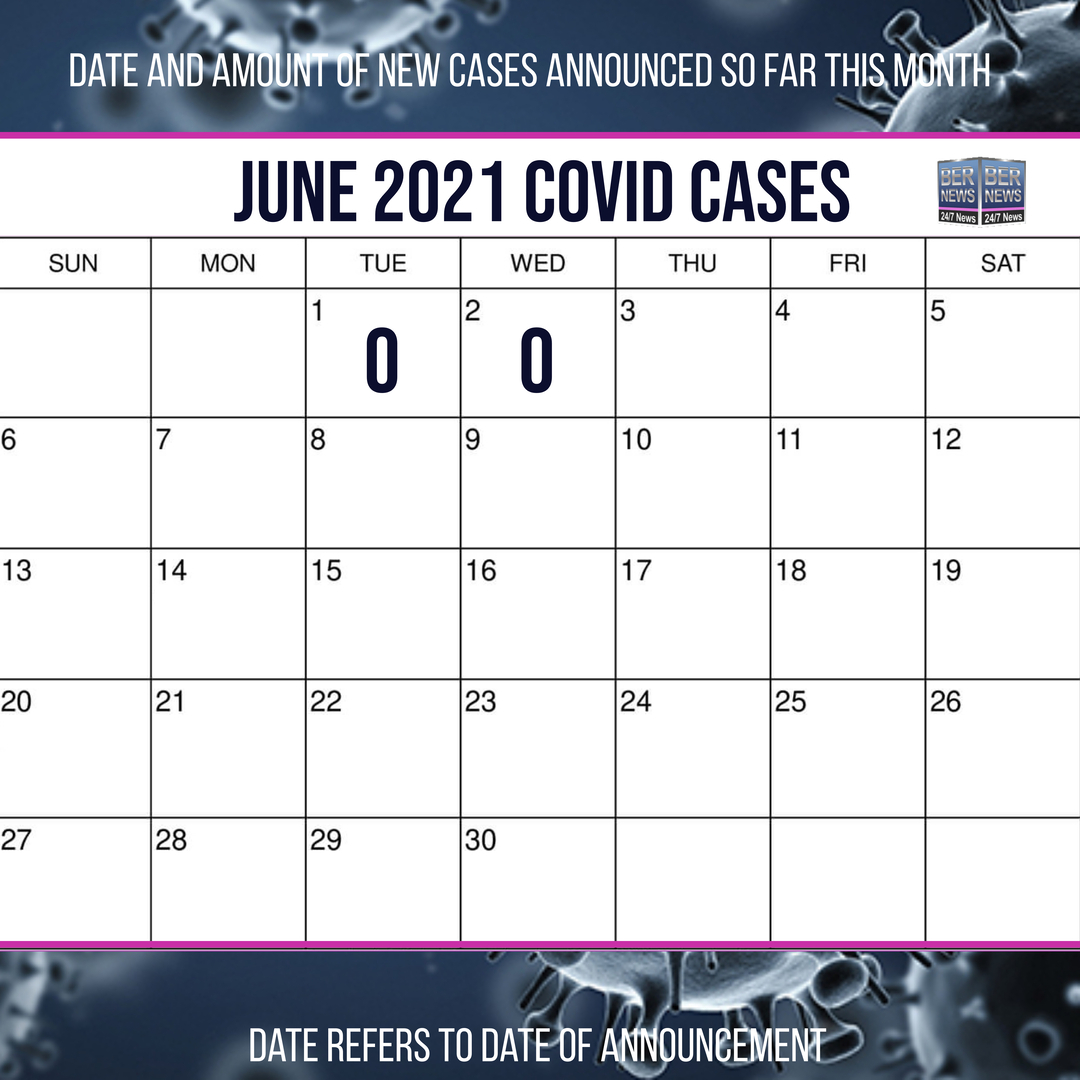 "Bermuda's supplies of Pfizer BioNTech and AstraZeneca vaccines expire on June 30. The Pfizer vaccine requires three weeks between doses," said Minister of Health Kim Wilson. "This means the last, first dose can be given on June 8, six days from today."
"To be sure you can receive two [2] doses of the Pfizer vaccine, please either register for an appointment at gov.bm or attend the walk-in facility at the Bermuda College or attend one of the Close to Home locations before the 8th of June."
"The AstraZeneca vaccine can be administered up to 12 weeks after the first dose. Therefore the first dose can be given until June 30, with the second dose administered from a new batch of vaccines received from COVAX."
"As I have said previously, there are enough Covid-19 vaccines available in Bermuda for anyone who wants to be vaccinated. Once the current batches of vaccines have expired, more will be sourced in the coming months. For those who wish to get the Pfizer vaccine, now is definitely the time. There are no guarantees of Bermuda getting more doses in the immediate future."
"The Close to Home mobile vaccinations will be at TN Tatem school field tomorrow, Thursday, 3 June from 10 am – 2 pm, and; Victor Scott Primary School on Sunday, 6 June from 10am – 2pm."
"At the Close to Home mobile vaccination sites, there will be doctors on site to answer any questions you have, and you don't need an appointment. You can just show up and roll up your sleeve. We recommend the Close to Home mobile vaccination programme as an ideal opportunity to learn more for those people who want to hear about the Covid-19 vaccine from a trusted source."
"I would like to thank the Hamilton Princess & Beach Club, which has provided the vaccine team with an additional location to vaccinate the public. Each person that is vaccinated at this location will receive a $50 gift card from the Frontline Foundation. As well, their name will be entered into a raffle draw generously hosted by the Hamilton Princess & Beach Club for a two-night stay in Fairmont Gold, as well as a 50% voucher for the buffet that takes place at the hotel."
"In less than 24 hours, the Vaccine Team has been able to set up a location at the Hamilton Princess & Beach Club for the next couple of days. I want to thank each of you personally for your assistance."
"The Hours of Operation for this site will be June 2, 3 & 4, 2021, from 3 to 7 pm, located in the Princess Ball Room. The Fairmont Hamilton Princess will also provide refreshments in the observation area.
"Each of us has a role to play in stopping the spread of the coronavirus. Follow Public Health guidelines, wear a mask, practice good hand hygiene, maintain physical distance and download the WeHealthBermuda app. Do the research, talk with your doctor and make an informed decision about getting the Covid-19 vaccine."
Comments
comments