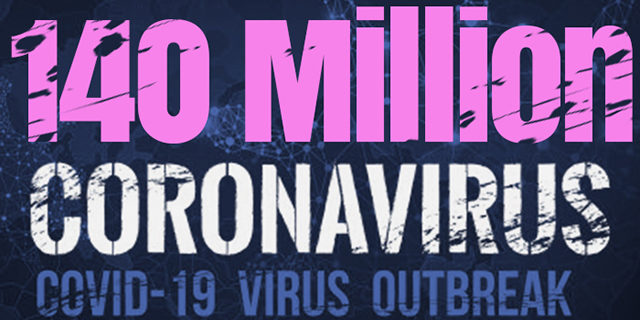 While governments worldwide continue to distribute vaccines, the Covid-19 pandemic continues to affect countries around the globe, with the number of confirmed cases worldwide now surpassing 141 million, and sadly the global death toll has now surpassed 3 million.
A BBC story said, "Health officials are investigating whether a Covid variant first found in India spreads more easily and evades vaccines.
"There is not yet enough data to classify it as a "variant of concern", a leading scientist has said.
"But Dr Susan Hopkins of Public Health England said cases had been found in the UK that were not linked to travel, with their origin being investigated.
"More than 70 cases have been identified in England and Scotland.
"It is also too soon to decide if India should be put on the government's travel "red list", Dr Hopkins said.
"On Sunday the UK recorded 1,882 new coronavirus cases and 10 deaths within 28 days of a positive test, according to the latest government figures. The number of deaths recorded at weekends tends to be lower because of reporting delays."
A CNN story said, "The United States has reached another important milestone in the race to protect its population against the coronavirus, with more than a quarter of Americans now fully vaccinated against Covid-19.
"More than 84 million people — roughly 25.4% of the population — have been fully vaccinated, according to Centers for Disease Control and Prevention data released Sunday.
"The CDC says more than 129 million Americans have received at least one Covid-19 vaccine dose, or roughly 39.5% of the total US population.
"As of Monday, all people in the US 16 years and older will be eligible to receive a vaccine. Experts estimate somewhere between 70-85% of the country needs to be immune to the virus — either through inoculation or previous infection — to suppress its spread."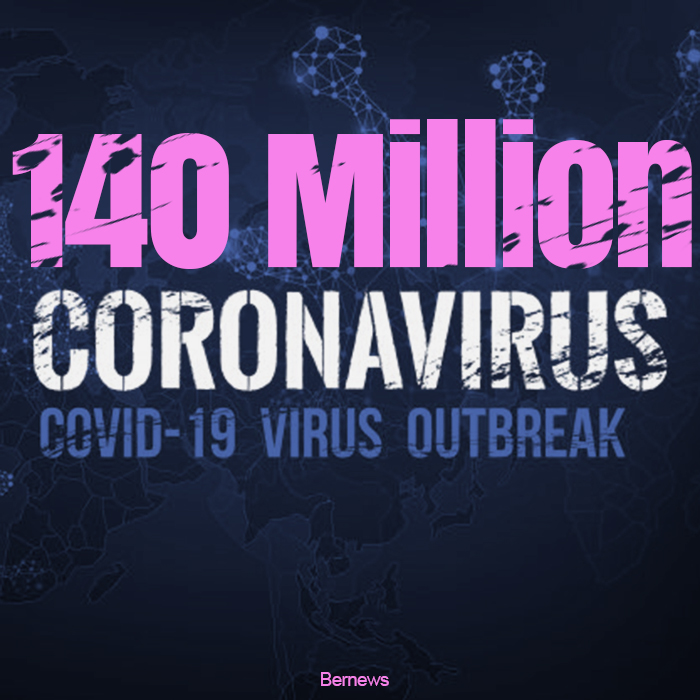 Comments
comments