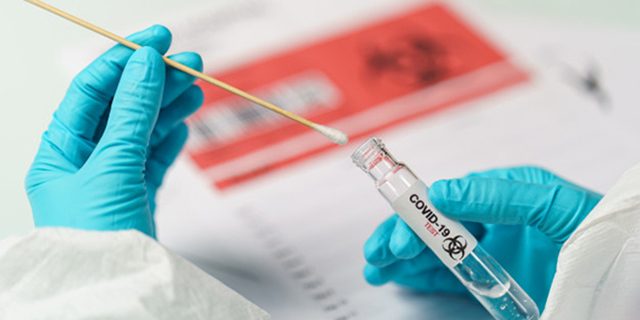 [Written by Don Burgess]
Five people have tested positive in the back-to-school screenings so far.
A Ministry of Education spokesperson told Bernews 12 schools had been tested with four positive cases amongst students and one for staff.
Schools included are Gilbert Institute, Port Royal Primary, West Pembroke, Prospect Primary, Purvis Primary, East End Primary, Success Academy Roberts Avenue, St Paul's Preschool, Victor Scott Preschool, Southampton Preschool, and Lagoon Park Preschool.
Last week, Education Minister Diallo Rabain said, it is out of health concerns that students and staff have to be tested before schools reopen for in-person learning, saying: "I reiterate that we all need to do what is best for the safety of our entire school population. It is a given that knowing your Covid status before returning to school is something all of us should want to know."
Comments
comments