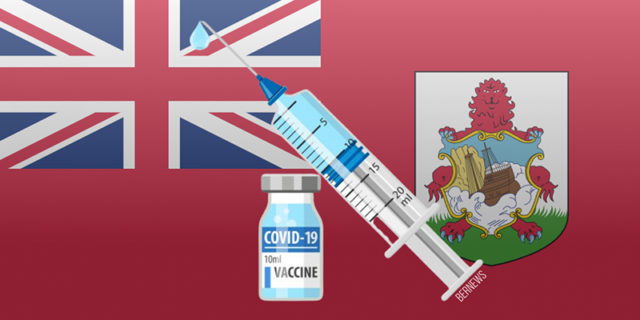 As of May 29th, there have been a total of 70,731 vaccinations given, with 52.1% of the population having received two doses thus far.
In releasing the latest test results, the Government also provided vaccination statistics saying, "With respect to the Vaccination Campaign, we have completed the twentieth full week of vaccinations.
"Since January 11th Bermuda has administered a total of 70,731 vaccinations – a figure that rises to 71,114 if you include vaccinations on Sunday May 30th and Monday May 31st as well.
"Of the 70,731 vaccinations given as of May 29th:
52% are women, and,
48% are men.
"78.8% of all residents over the age of 65 years have had at least one vaccination and 73.6% are fully immunized. To date, 58.3% of the population has been vaccinated [1 dose], and 52.1% of the population has been immunized [2 doses]."
Comments
comments