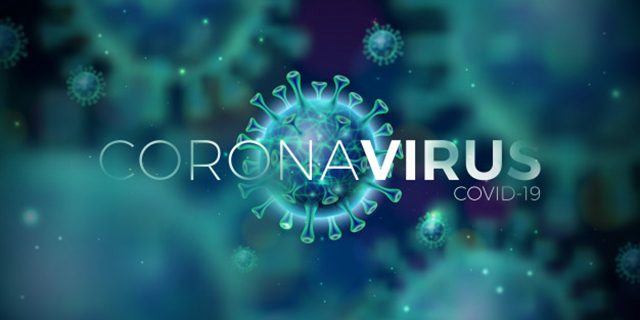 There were 785 test results received today and none were positive for COVID-19, so Bermuda has had a total of 168 confirmed positive cases thus far, with 8 cases remaining active.
A Government spokesperson said, "Today there were 785 test results received by the Ministry of Health, and none were positive for COVID-19.
"Bermuda has had 168 total confirmed positive cases. Their status is as follows:
151 have recovered, and
there are 8 active cases, who are
all under active public health monitoring;
none is hospitalized or in critical care, and
the total deceased remains 9.
"The source of all local cases is as follows:
61 are Imported
86 are Local transmission, with known contact
19 are Local transmission with an unknown contact, and
2 are under investigation
"Bermuda's country status is "Sporadic Cases". The seven-day average of our real time reproduction number is less than 1.
"The Epidemiology and Surveillance Unit would like to remind the public that persons who are close contacts of COVID-19 positive persons have different quarantine requirements from travellers. Close contacts are considered persons who have been face to face within 6 feet for more than 15 minutes. If you are considered a close contact you will be instructed to quarantine for 14 days and test on day 14.
"Employers must not require employees to break quarantine to test before instructed by the Ministry of Health.
"Employers/businesses where a COVID-19 positive person may have been will also be instructed by Environmental Health how they must sanitize and/or close for cleaning. Please comply with these instructions.
"It should be noted that asking persons to test when it is not necessary may do more harm than good. We appreciate the community wants to protect each other and you can do that by complying with Ministry of Health guidance."
Comments
comments