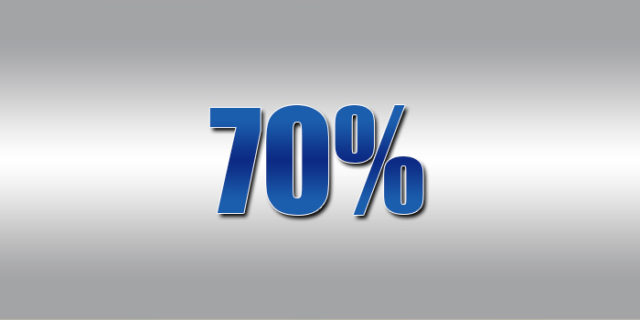 As of October 16th, Bermuda has administered a total of 89,029 vaccinations — an increase of 612 from the week prior – and 70% of the population has received one dose, which the Health Minister called "encouraging" and "good news."
In releasing tonight's test results, a Government spokesperson said, "We have completed week 40 of vaccinations. Since January 11, Bermuda has administered a total of 89,029 vaccinations.
"Of the 89,029 vaccinations given as of October 16:
52% are women and,
48% are men
"85.7% of all residents over the age of 65 years have had at least one vaccination , and 83.4% are fully immunized.
"To date, 70.0% of the population has been vaccinated [1 dose], and 67.6% of the population has been immunised [2 doses].
"It is encouraging that we have reached 70% of the population vaccinated," said the Minister of Health, Kim Wilson. "This is good news indeed. If you want to be vaccinated, please register your interest as soon as possible on gov.bm/vaccines. The Covid-19 vaccine remains our best defence in preventing the spread of this virus. It will decrease symptoms and severe illness and, in most cases, prevent death."
"You can request an appointment or walk into the KEMH Vaccination Clinic on Tuesdays and Thursdays, 4 to 7 pm, and Saturday, 8 am to 4 pm. Medical doctors will be at KEMH to answer any questions about the coronavirus and the Covid-19 vaccine. To request an appointment click "Covid-19 Vaccine Registration" on www.gov.bm or contact the vaccine call centre at 444-2498 option #2."
"There is also a second vaccination centre at the National Sports Centre to accelerate the booster programme. The dates and hours of operation for the next three weeks are:
Wednesday 13 October to Friday 15 October 12pm -6:30pm
Tuesday 19 October to Friday 22 October 12pm -6:30pm
Monday 25 October to Friday 29 October 12pm -6:30pm
"Those 65 and over as well as pregnant women who have had their second dose at least six months prior, are eligible to make their own appointments. To book your own booster appointment, please visit https://www.gov.bm/vaccine-booster or click the link at the top of gov.bm that says "Book a Booster Vaccine Appointment".
Minister Wilson added, "If you do not have access to the internet or need assistance in making appointments, please call the Vaccine Centre on 444-2498-option #2, where the team will assist you with booking your appointment. You can also contact your doctor for assistance.
"I would ask all residents scheduled to receive their second dose, please do not miss your appointment! If you do have to change your appointment, we ask that you call the Vaccination Hotline at 444 2498 [option #2] or email vaccine@gov.bm as soon as you can so that we can re-schedule your appointment."
"We must all do our part to help stop the spread of the coronavirus," concluded Minister Wilson. "As always, to decrease the odds of getting the coronavirus, avoid the three "Cs": closed spaces, crowded places and close contact settings. Follow Public Health guidelines, wear a mask, practice good hand hygiene, maintain physical distance and download the WeHealth Bermuda app."
Comments
comments