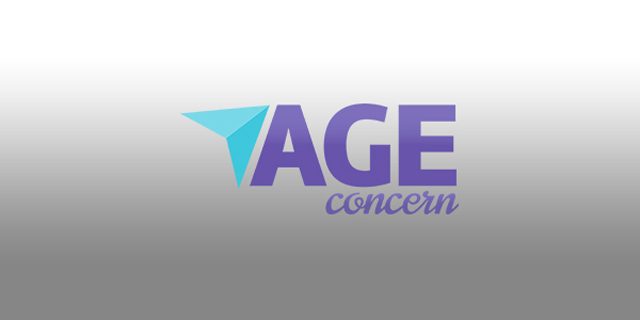 Age Concern Bermuda says that it has reached out to its members to provide advice on precautions amidst the ongoing coronavirus pandemic.
A spokesperson said, "Age Concern Bermuda is stressing the importance to seniors and those in contact with them of following protocols provided to the public via the Ministry of Health and the Bermuda Government. The organization reached out to its members last week with video links to the World Health Organization and Bermuda Government sites, providing advice on precautions for the Coronavirus and continues to alert members through other electronic mediums.
"Age Concern members are also communicating with the organization, providing useful recommendations that are being relayed to public officials by Age Concern for further action.
"Dr. Claudette Fleming, the Executive Director of Age Concern, indicates that she has reached out to the Chief Medical Officer, to confirm support of information measures taken thus far to inform the general public.
"With respect to seniors without means or access to the internet, Dr. Fleming also indicates that she has provided recommendations on how the Government may safely reach seniors without internet access, as the resources and manpower of Age Concern Bermuda are limited to take this responsibility on its own.
"In the meantime, Age Concern has cancelled all public events until further notice and has asked staff members and volunteers to self-monitor and self-quarantine for a minimum of 14 days if having a fever accompanied by flu/cold symptoms and or having travelled overseas or living in the immediate household of anyone who has travelled overseas in the last 14 days.
"Persons having travelled overseas and/or who have an immediate family member who has travelled overseas will require a medical certificate to resume working or volunteering within the organization.
"Age Concern looks forward to supporting the Bermuda Government as further plans are released to protect the seniors of the island."
Dr. Fleming said, "We will continue to keep our membership and the general public informed, as appropriate. We understand that the issue is a cause of great concern for a number of seniors and their families and implore the public to take all the precautions necessary to protect their health and well-being during this time."
Comments
comments