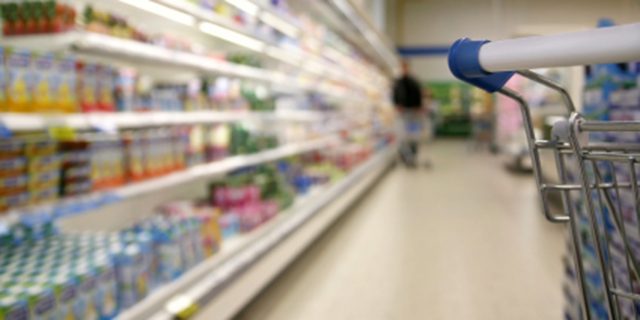 Elaine Butterfield, Executive Director of the Women's Resource Centre, said that she is most pleased to announce that as a result of an appeal to the public sent out on March 25th, they have been able to raise nearly $40,000 to purchase grocery vouchers for women and children during these unprecedented times.
"We decided to coordinate the fundraising for this urgent need, based on the great volume of telephone calls we have received from our constituents, women with children of all ages, who are unemployed, homeschooling and in need of food. The response far exceeded our expectations and we cannot express how grateful we are to receive so much support in coordinating this effort," she said.
She stated, "The first distribution of 100 plus vouchers was held yesterday with folks collecting vouchers at assigned times and honoring social distancing guidelines. We wish we could have recorded for everyone who gave, the gratitude shown from folks in receiving the vouchers which included sincere verbal thanks and even tears. We are all hurting and your support has softened some of the inherent stress of these trying times.
"Our incredible team including volunteers, facilitated the distribution onsite, as well as delivery for those folks who could not get out because of bus service and other varying reasons.
"The incredible outpouring of giving included organizations who gave $10,000, $5,000, $3,000 respectively as well as individual donations from $5,000, $1,000 down to $25. The $100 grocery vouchers will be given out to folks depending on their canvassed circumstances and need. The giving will continue until the entire amount is used, and in accordance with Government issued protection guidelines.
"Unemployed women with children of any age can contact us at 533-3882 [weekdays 9am – 5pm] to apply for a voucher and leave a message if your call is not immediately answered, for the next distribution time. Please note that no vouchers will be distributed during the State of Emergency 'Shelter in Place' period as ordered by the Premier."
Comments
comments