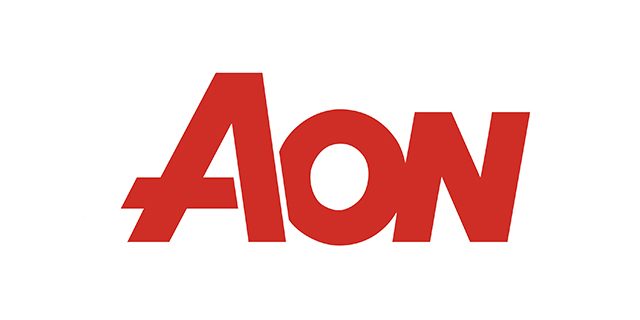 Due to the impact of the ongoing Covid-19 pandemic on the global economy, AON's Named Executive Officers, as well as its Board Of Directors, are reducing their salaries by 50 percent "in order to preserve operational flexibility," with some others within the company expected to see a pay cut of approximately 20 percent.
In an open letter, AON CEO Greg Case said, "The global economy is forecasted to shrink by about three percent for all of 2020, the worst performance in nearly 100 years. In Europe, recent reports project 59 million jobs affected, with more than a quarter of all private sector employment in the EU and UK impacted.
"In Asia, millions are projected to be out of work as China recovers from its first quarter of negative economic growth in over 50 years. In the United States, some project that nearly one third of American workers – nearly 47 million people – could lose their jobs before this crisis ends.
"The economic analysis is daunting, but if it were simply a case of marginal revenue declines, we could counter with further expense discipline. Those are fundamentals that we know how to manage. Unfortunately, this downturn is not that simple. This is an immediate, global lockdown of major segments of our economy.
"Our Named Executive Officers [NEOs], including me, Christa Davies, Eric Andersen, John Bruno and Tony Goland, as well as our Board of Directors, will reduce salaries by 50 percent.
"We have worked with local leaders around the world to determine the most equitable way to apply a temporary salary reduction to our broader colleague base and have developed a tailored approach based on a set of criteria, including the cost-of-living.
"Based on that analysis, we have set a floor in each country. This means that approximately 30 percent of our colleagues will see no reduction.
"We are working with local leaders and planning for the remaining 70 percent of our colleagues to take a reduction of approximately 20 percent of salary, which will be implemented in accordance with local practices.
"These actions, which will begin to take effect May 1, were developed in collaboration with the AON Operating Committee.
"Our objective is that everyone emerges from this challenging period in as good a place as possible; unfortunately, it is too early in this economic crisis to determine how we ultimately mitigate these actions.
"Our commitment is that we will act with integrity to protect our colleagues and our firm. We will continue to apply our principles-based approach to how we manage through this crisis and review these actions monthly."
The full letter from Greg Case follows below [PDF here]
Comments
comments