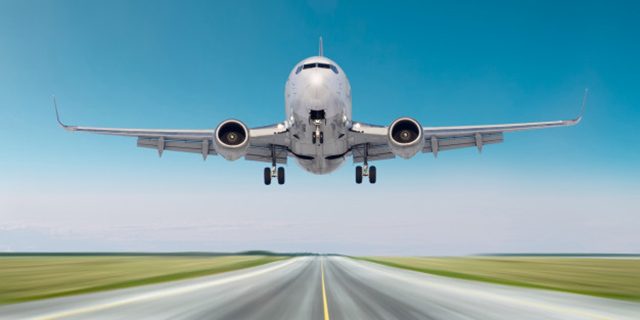 The latest episode of the Asian Sky Media podcast entitled —  "The First 100 Days: Bermuda Aircraft Registry & Dealing with the Pandemic" — features a discussion on the island's Aircraft Registry and how it is handling the COVID-19 pandemic.
The report on the Asian Sky Media website said, "Thomas Dunstan, Director General, and Jason Zhang, Operations Manager & Designated Airworthiness Inspector from the Bermuda Aircraft Registry, join ASG's Jeffrey Lowe to speak about the Bermuda Aircraft Registry and how its handling the COVID-19 pandemic.
"Thomas starts off with the history of the registry and how it became an Authority, discusses how the registry stays competitive, including a recent fee reduction for private jet owners, and sheds lights on the latest changes the registry has made to adapt under the COVID-19 pandemic. Jason then speaks on the services he offers, based in Shanghai, communicating with clients, and offering remote documentation and inspection work.
"They both reflect on the 'silver linings' of this pandemic, express optimism for the Asia market, and express the registry's resiliency and dedication to its clients."
You can read the full story  and listen to the podcast here on the Asian Sky Media website.
Comments
comments