"In this crazy time, the message for you, everyone in Bermuda you know what you have to do… sit off, just sit off, everybody stay at home, there is no need for you to roam. No going out until we get the all clear, we keeping social distance, so we staying right here….sitting off."
That is the message from Bones, Bermuda's blues band, who recorded a melodic public service message urging everyone in the island to help defeat Covid-19 by 'sitting off' during the Shelter in Place order.
David Skinner wrote the song, and then the band members collaboratively arranged it and recorded it using technology to record and exchange audio files between the three members of the band here in Bermuda [David Skinner – guitar, Graham Pewter – drums, Leroy Richardson – bass] and one in the UK [Andrew Chamberlain – keyboards and lead vocal.]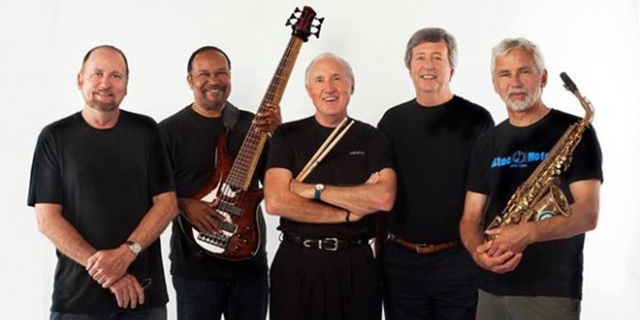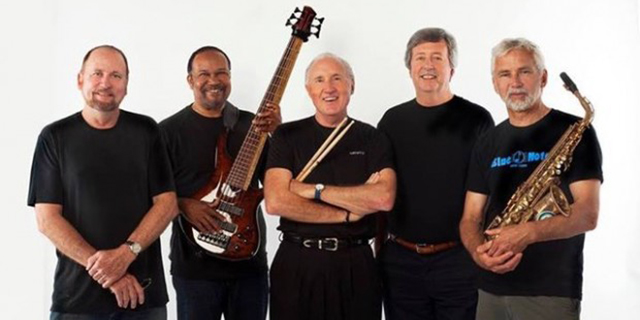 "If you are getting bored, take some advice," the song says. "You will protect yourself, by sitting off."
"Listen to me friends in our little island nation, no need to get impatient with the current situation, just use some common sense and keep washing those hands, following the rules ain't such a terrible demand….just sit off."
As the song notes, the island's residents — barring our medical staff, grocery store workers, officials and other essential workers who are doing a great job keeping needed services going — have been instructed to 'sit off', with a State of Emergency having been declared, and residents asked to Shelter in Place for two weeks, as the island seeks to quell the spread of the Covid-19 pandemic.
Comments
comments