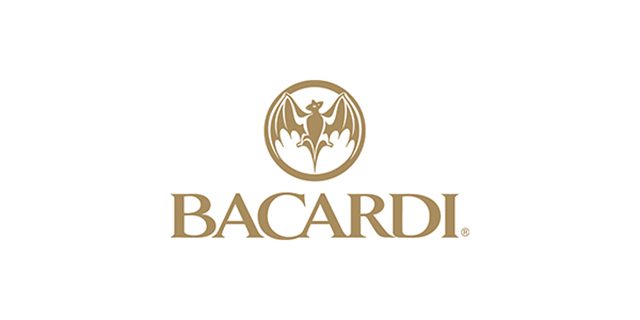 Bacardi Limited, which is headquartered in Bermuda, will be donating $100,000 to help India in its fight against the Covid-19 virus.
A spokesperson said, "Bacardi Limited announces today a USD $100,000 contribution to Give India to help the country in its fight against the COVID-19 virus.
"Funding provided by Bacardi is earmarked to provide immediate assistance to local relief agencies working to mitigate the worsening impact of the coronavirus pandemic in India.
"Additionally, the Bacardi team on the ground in India have provided funding for oxygen concentrators to be sent to a local NGO offering humanitarian aid to marginalized communities. To support its employees in-market, Bacardi offers free access to confidential counseling to ensure wellbeing is top of mind during these challenging times."
"As a family-owned company for nearly 160 years, we have always been committed to supporting our people and their communities," says Vijay Subramaniam, Regional President of Bacardi in Africa, Middle East and Asia.
"We know this moment is incredibly trying but if this past year and the pandemic have taught us anything it's the power of coming together to overcome challenges. We are committed to helping the people and communities in India who have supported Bacardi for many years."
"Bacardi has had a presence in India since 1997 and today employs more than 300 people in the market. This year, Bacardi India received its third consecutive certification for Great Place to Work in India – a nod to a strong company culture and its commitment to taking care of its people.
"In early 2020, 14 Bacardi sites across the globe, working with local partners, helped produce more than 400,000 gallons [1.5 million liters] of hand sanitizers, as demand exceeded supply. Across the sites, Bacardi harnessed its global production power, resources, and processes to supply the much-needed alcohol essential for the increased production of hand sanitizers. India was among the countries that received donations of hand sanitizers, produced with the help of Bacardi, for distribution to local organizations and emergency responders."
Comments
comments