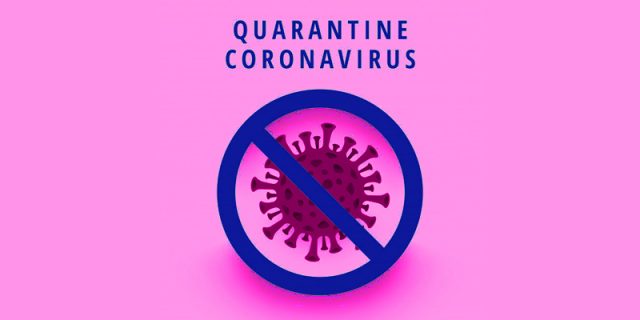 "To support the enforcement of quarantine, all passengers who arrive without a pre-test and are subject to the mandatory 8 day quarantine will be fitted with a quarantine monitoring bracelet that will be connected to their smartphone," Minister of Health Kim Wilson said.
Speaking at Thursday's [Aug 20] press briefing, Minister Wilson said, "Additionally, this week we activated the mandatory uploading of a pre-departure test for visitors during the Travel Authorization process.
"This should provide an added layer of safety for travellers, and will further ensure compliance regarding the requirement for all visitors to Bermuda to have a pre-departure test before travelling to Bermuda. The exception to this requirement are those aged nine or younger, who must upload a government photo ID with proof of their age in place of the pre-departure test.
"Finally, in light of this week's imported cases, I would like to encourage all businesses and public-facing establishments to reacquaint themselves with the guidance for each of their sectors, which can be found at coronavirus.gov.bm
"Likewise, the general public is advised to ramp up preventive measures: wash hands frequently, wear masks diligently when mixing with other households, avoid large groups and keep six feet away from others if unmasked.
"Remember a simple rule: Avoid the 3 C's: Closed spaces, Crowded Places, and Close-contact settings."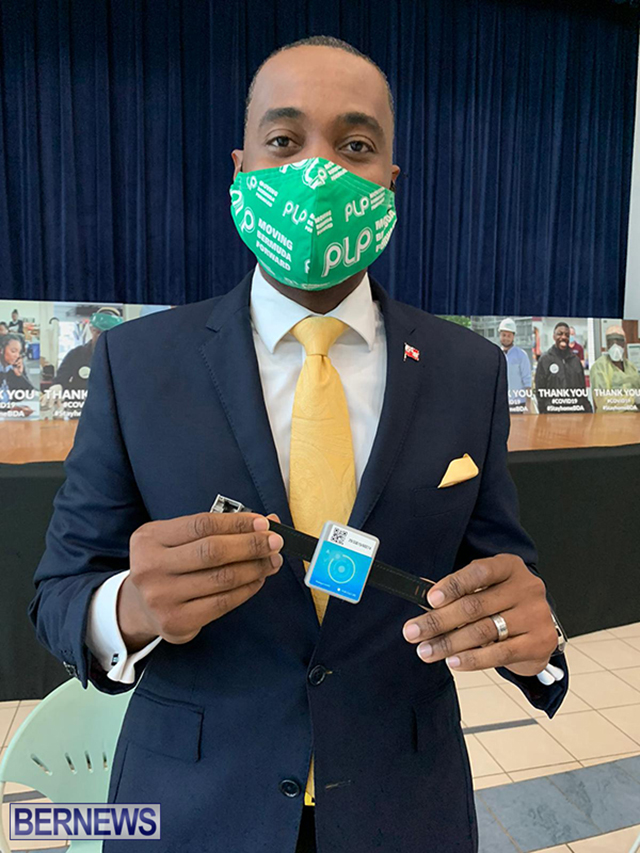 Comments
comments