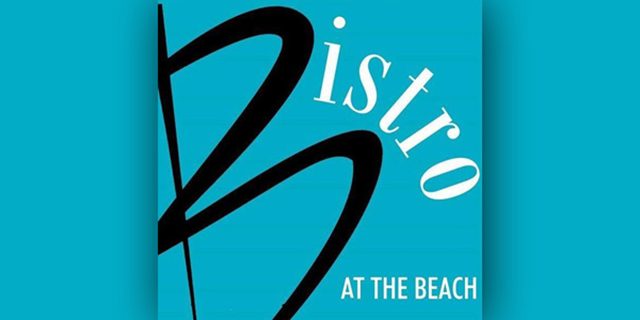 [Updated] The Bermuda Bistro at the Beach has decided to temporarily close until early December after one of their staff members tested positive, and the company is urging everyone to please get tested.
In an online post, the Bermuda Bistro at the Beach, which is located on Front Street in Hamilton, said, "We have had a staff member test positive. If you were a customer this past Sunday between noon and 5pm you may have been exposed, please get tested. We will be closed until early December. We are very sorry for these circumstances and will bounce back stronger then ever."
The owner told Bernews that they "decided to close in the interest of putting staff and patron safety first."
"Most staff were tested yesterday, the rest today and I believe so far no one else has tested positive," he said. "We do however encourage all to get tested if they have any concerns."
More information on getting a Covid test is here on the official Government website.
Update: The company also added, "Following our closure, we will do a deep-cleaning of all our facilities to ensure a safe opening in early December."
Comments
comments