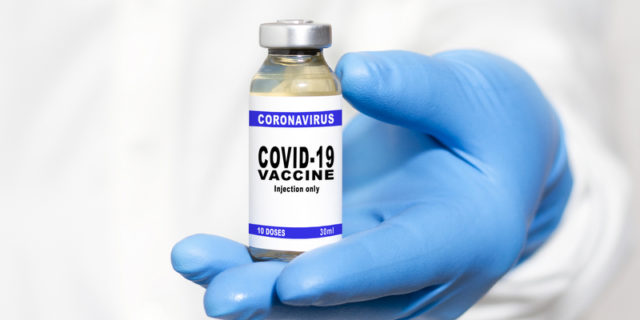 According to the latest data compiled by FT, Bermuda is 44th — out of more than 220 nations and jurisdictions worldwide — in Covid-19 vaccine doses given per 100 residents, with the current chart [as of this writing, the data does change quite frequently] listing us as having done 131.5 per 100 residents.
While this is still, comparatively to most the world, a high vaccination per capita rate as it puts us in the top 20%, it is a decline from earlier this year, when we were ranked 13th, with that per capita ranking gained with only 15.6 doses per 100, as it was early in the vaccine distribution, when not all jurisdictions had vaccines available.
As of the most recent statistics, Bermuda has administered a total of 84,022 vaccinations and 64.6% of the population have received two doses thus far. Looking at residents over 65, widely regarded to be more vulnerable, 82.7% have had at least one vaccination, and 81.6% are had two doses.
Only people over 12 years old are eligible for the vaccine and the Premier has previously noted that "we now have 3/4 of our eligible population vaccinated."
Covid vaccines are provided free of charge and the Government has said, "The vaccine clinic at the King Edward Memorial Hospital is open for appointments and walk-ins, Tuesdays and Thursdays from 4pm-7pm, and Saturdays from 8am-4pm."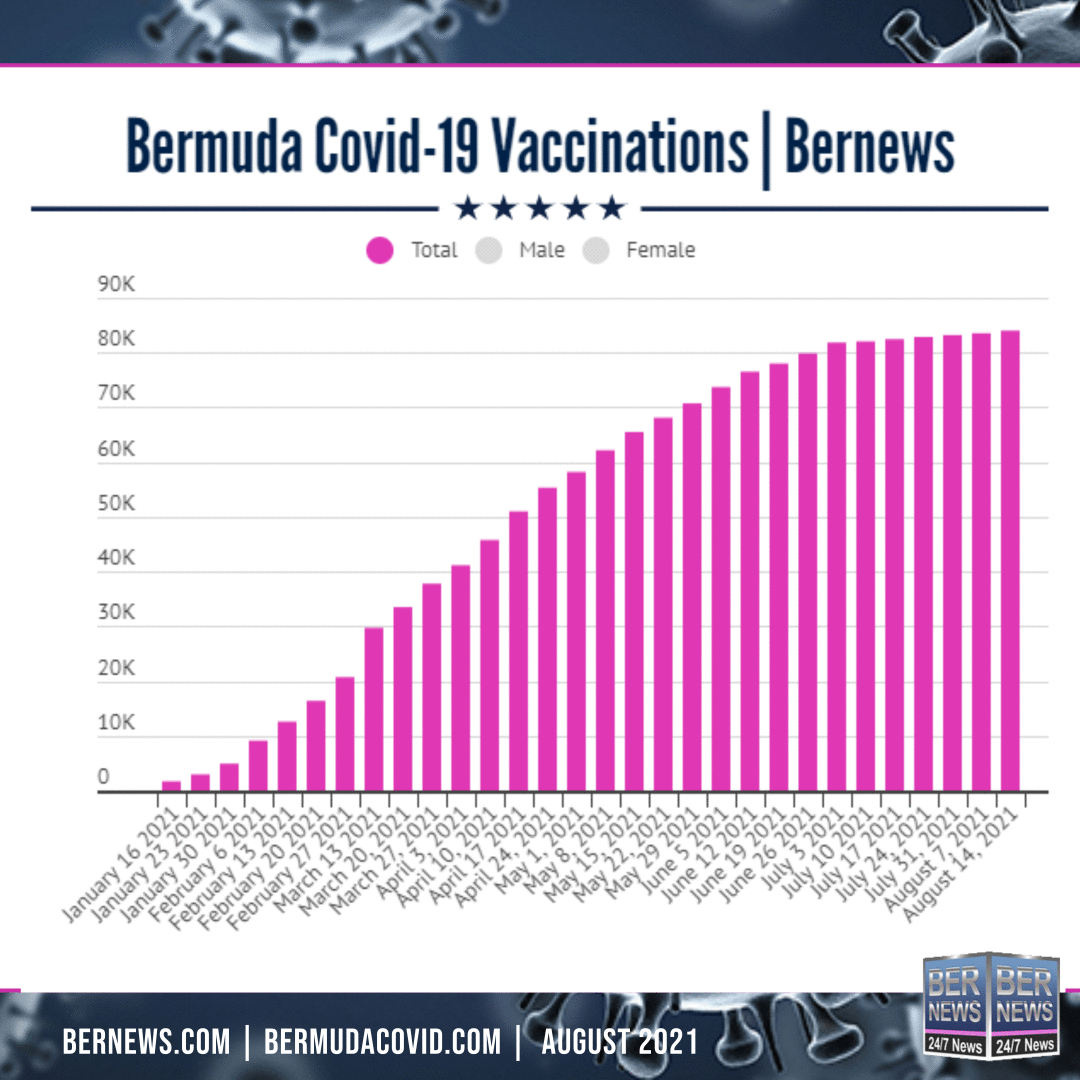 Comments
comments