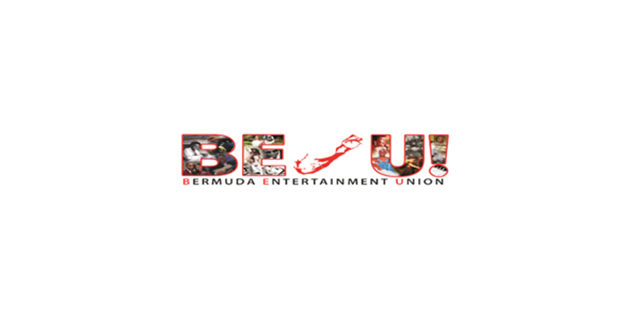 The Bermuda Entertainment Union [BEU] 's Annual General Meeting [AGM] will be postponed until further notice.
A spokesperson said, "The Bermuda Entertainment Union regrets to inform our members and the public that our Annual General Meeting [AGM] scheduled to be held on March 28th, 2021 at Centennial Hall, at St. Paul's AME Church will be postponed until further notice.
"This decision was not made lightly, however, we believe holding a large meeting at this time presents too great a risk, especially after considering the health and safety of our members given the current spike in COVID-19 cases, as well as the recent updates to the Government's restrictions.
"Furthermore, we have made the decision not to hold our AGM in a virtual format, as some of our Trustees and most loyal members have expressed that they do not have the technological capability to participate in a virtual meeting and we believe it would be disadvantageous to hold such an important AGM without them.
"Hopefully, in the near future, when more persons are vaccinated and the current wave of cases subsides, the Government will relax the COVID-19 restrictions and we will be able to hold a productive AGM in person.
"For further information please do not hesitate to contact us at info@bermudaentertainmentunion.com or at 441-338-8029."
Comments
comments