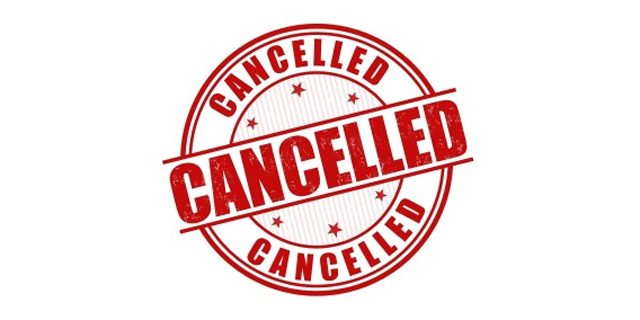 Local rugby officials cancelled this weekend's events, citing the increase in Covid-19 cases and noting that "with the robust contact nature of rugby there is no viable adherence to social distancing."
Their message stated, "Everyone will be aware of the recent news reports about the spikes in cases of Covid-19 on the island. In an effort to be as collaborative as possible, we sought input from the local rugby community and received responses from three out of our four clubs. The overwhelming response was that they wished for a cancellation of this weekend's planned rugby activities.
"In light of the current climate and recent Government Department of Health notices– Bermuda's country status has gone from "sporadic incidents" to "clusters of cases". There are now multiple businesses and schools with various levels of quarantine in effect. This would indicate that the Covid-19 situation is not improving but is potentially deteriorating.
"In light of this development, the Ministry of Health is making significant changes to the Public Health [COVID-19 Emergency Powers] [No. 3] Regulations 2020 to whit:
a reduction in large group size from 75 persons down to 50 persons; and,
a more comprehensive mandatory mask mandate.
"Although both the 10's tournament and the Youth rugby will be outdoor events, they both will far exceed this maximum recommended group size. Additionally, with the robust contact nature of rugby there is no viable adherence to social distancing, avoiding close contact, effective hand sanitizing etc. further, the Ministry of Health is urging all citizens to immediately reduce their bubble sizes.
"Rugby events, unfortunately, fly in the face of this directive. In addition, our Return to Rugby protocols specifically speak to a graduated resumption when there are improvements in the country status – clearly that is not taking place.
"As we enter the holiday season – typically a time when family and friends get together – we must be more mindful than ever about following public health guidelines.
"The BRFU position is to reinforce Minister Wilson's unambiguous statement that it is crucially important to follow public health protocols "wear your mask, practice physical distancing, cover your cough, stay home if you're sick and avoid the 3 Cs: closed spaces, crowded spaces and close-contact settings."
"In light of these developments, and considering the feedback from the clubs who responded to our request for input, the BRFU has made the difficult decision to cancel this weekend's Men's and Women's Tens tournament fixtures at Southampton Rangers. In addition Youth Rugby will be cancelled on Sunday morning. The decision is not made lightly but we feel it is in the interest of all our members and that of Bermuda to be cautious in the current climate.
"The BRFU will review the situation later in the month to assess whether there have been any improvements in our local community which may allow for rugby to safely resume."
Comments
comments