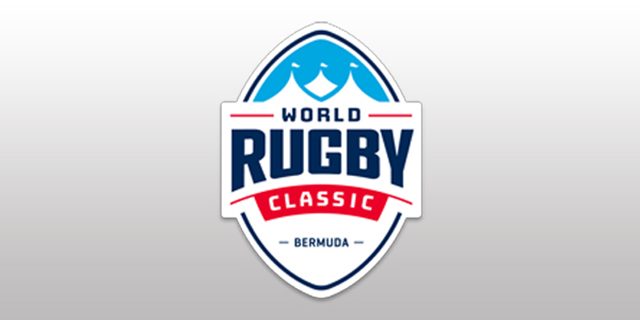 The Bermuda World Rugby Classic — which was scheduled to be held in November 2020 — has been postponed.
In an online post,  Bermuda World Rugby Classic President John Kane said, "The 33rd Bermuda World Rugby Classic is postponed for November 2020, not cancelled!! It will decided at a later date when in 2021 it can be safely held.
"Bermuda is currently one of the safest destinations in the world and it is important to the organisers of the Classic that it remains so until Covid-19 is beaten.
"As Covid-19 continues to affect all our lives, and with a huge desire to protect the good work done by the Bermuda Government to protect the residents of Bermuda, we have no option but to postpone the 33rd Bermuda World Rugby Classic, scheduled for November 2020.
"There are so many parts that go into the Classic, and it would be impossible to control all of them to the high level required. Not being able to do so, it simply puts too many people at risk.
"Therefore, the 33rd Bermuda World Rugby Classic has been postponed, not cancelled. It will be staged later in 2021 when it can be safely held."
Comments
comments