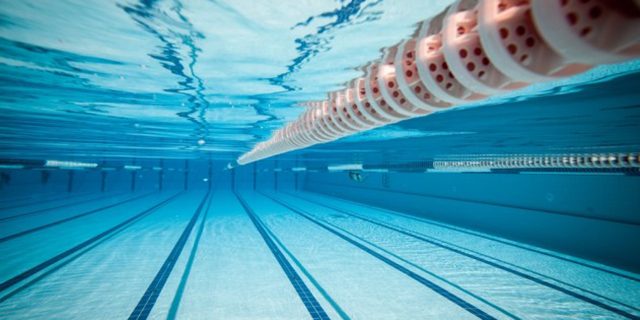 Following the postponement of the 2020 Carifta Swimming Championships due to the Covid-19 pandemic, the Bermuda Amateur Swimming Association announced the Bermuda team, noting that we can still acknowledge and celebrate the accomplishments of our talented young swimmers who qualified for the Games.
A spokesperson said, "The Bermuda Amateur Swimming Association has been in constant communication with our region regarding the upcoming competitions of Carifta and CCCAN. It was determined on Saturday, March 14th that the Carifta Swimming Championships 2020 would be postponed by the Barbados swimming federation.
"We would like to thank the Barbados swimming federation for their decision to postpone instead of cancelling the event. This will at least give hope to all the athletes that have worked so hard to compete while making sure that we are taking all necessary precautions for the safety of our members and the public at large.
"The team representing BASA at Carifta 2020 was to be announced, but we waited until having the confirmation from Barbados before making our announcement.
"We think it is important that we acknowledge the team that was to be announced so that we can celebrate the performance of the 17 young people to be selected.
11-12 Age Group
Elena Pearman
Marleigh Howes
Imojen Judd
13-14 Age Group
Elijah Daley
Elan Daley
Giada Dudley-Pun
Josephine Duerden
Bella Howes
Jaedyn Judd
Myeisha Sharrieff
15-17 Age Group
Brian Desmond
Jack Harvey
Caleb Ingham
Finn Moseley
Logan Watson-Brown
Taylor White
Sam Williamson
"Unfortunately, we had to postpone the BASA SC Championship after the first two days of competition due to the restriction of events with more than 50 people. We hope to be able to reschedule and resume once we know the impact of the virus on our community. We hope that our athletes continue to stay focused and motivated even though we are having this unprecedented interruption."
Comments
comments