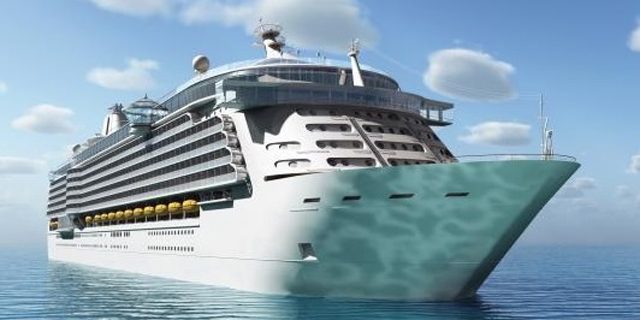 20 Bermudians who were on the cruise ship Coral Princess have finally be able to return home, and will now spend two weeks in the government quarantine facility.
Speaking at a recent press briefing, Premier David Burt said, "I am pleased to report that yesterday 20 Bermudians who were on the ship, the Coral Princess returned home safely on two privately charter jets. Once the travelers were processed, they were immediately taken to the government quarantine facility where they will stay for two weeks.
"This was a very difficult task to get these persons back here, and according to the Centers for Disease Control and Prevention guidelines, the cruise ship passengers could not be on the same flight with non-passengers which is why they were not on the flight which is organized by Travel Edge on Tuesday.
"Travel Edge and Coral Princess had agreed and received approval for a disembarkation plan that involves taking cruise passengers straight by bus from the ship to the airport and the cruise line chartered the flights to bring the Bermudians home."
The Coral Princess cruise ship had departed March 5 from San Antonio for a South America voyage which was scheduled to end in Buenos Aires on March 19.
Comments
comments