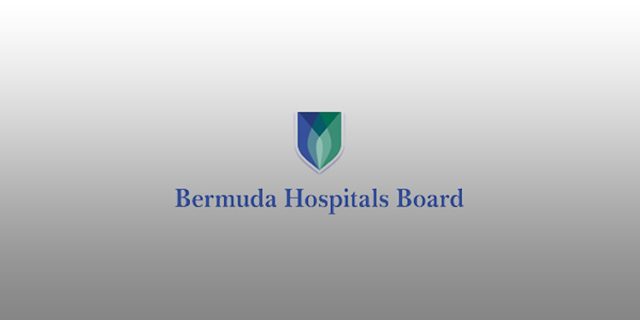 Bermuda Hospitals Board [BHB] confirmed that the "guidelines for designated support people attending births and visiting mothers in Maternity are not currently changing."
A spokesperson said, "However, in order to minimize the number of people from the community in the maternity department, BHB is returning to the guidance earlier this year relating to doulas not attending births until the risks of transmission have once more declined.
"Current guidelines allow for one designated support person to attend the birth and stay for up to eight hours afterwards. For mothers who have to stay in Maternity for more than 24 hours, that designated support person can visit up to four hours a day between 10 and 6pm.
Tour of BHB Maternity Unit
Granville Russell, Director of Maternal Child, comments: "A birth is such a precious experience and as much as possible we want to allow the mother and her designated support person to be together throughout and after the birth.
"However, we also have to recognise that the rising numbers of people testing positive for COVID-19 means everyone entering Maternity brings an additional risk to mothers, babies and staff. We will continue to closely monitor the prevalence of COVID-19, and when the risks decline again, we look forward to welcoming doulas back for mothers who want their support."
"Expectant mothers are reminded that the free wifi at BHB will allow them to video chat, message and email friends and family without incurring mobile data costs while they are in the Maternity department.
Mr Russell adds: "We will do all we can to support and care for mother and newborns in the Maternity department. We recognise these are stressful times. Our guidelines will likely change in the coming months based on the risks of exposure rising or declining in the community. Expectant mothers or their designated support person can call the Maternity Department at any time if they have any questions, or they can visit bermudahospitals.bm and view the latest Maternity Guidelines."
"As tours of the Maternity department have been suspended due to the pandemic, BHB developed a virtual tour earlier this year so expectant mothers and their support person know what it is like before they arrive for the birth. Click here to read the full guidelines on the Maternity Department page of this website."
Comments
comments