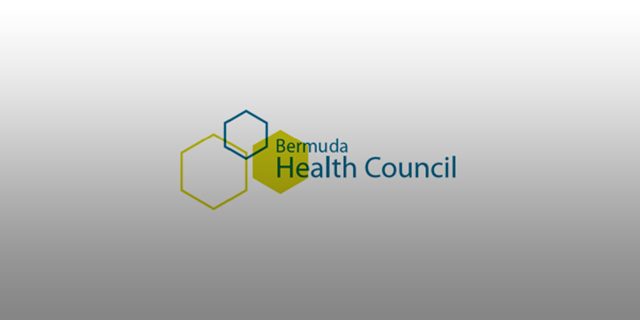 The Bermuda Health Council released an advisory on the updated protocols for supervised antigen testing and Fit-to-Fly certificates.
A spokesperson said, "In accordance with existing guidelines, the Health Council informs the public and health service providers of updated protocols for supervised antigen testing and Fit-to-Fly certificates.
"Earlier this year, registered health service providers were granted the ability to provide Covid-19 rapid antigen testing, and issue fit-to-fly certificates. Recent changes to the protocol are found in:
1. The Supervised Antigen Testing Approval Form
2. The process on how to receive Regulatory Approval
"In order to conduct supervised antigen testing and issue fit-to-fly certificates for SARS-COV-2, health service providers must meet the following criteria, but not limited to the following: must be a registered clinical laboratory, must have a documented partnership/affiliation agreement with a registered clinical laboratory, or seek a waiver from a laboratory affiliation.
"The Health Council emphasizes only registered healthcare professionals in registered local health facilities, or registered Covid-19 laboratory facilities are authorized to administer supervised rapid antigen tests and interpret their results for the purpose of provided certified supervised results or issue fit-to-fly certification. Further, rapid antigen test kits to be administered in Bermuda must align to those on the Bermuda Market Authorized listing. These tests can be found on the Council's Approved Covid-19 Antigen Test List. This list is updated weekly.
"Interested applicants can access forms at: www.bhec.bm/forms-and-registration."
Dr. Ricky Brathwaite, PhD MS MSHS, CEO, Bermuda Health Council states, "This is an opportunity for more eligible entities to participate in the important work of supervised antigen testing for SARS-CoV-2. While this opens up the market, it will be strictly regulated to ensure fair pricing for consumers; and require accurate documentation of test results and testing inventory for timely public health decision making.
"As a regulator, the Health Council will not allow this recovery phase of the ongoing global crisis to become an unchecked platform for pandemic profiteering or for expanding health disparities and inequity in healthcare access — especially as we face strong economic headwinds, high costs of healthcare, and social hardships everywhere."
Comments
comments