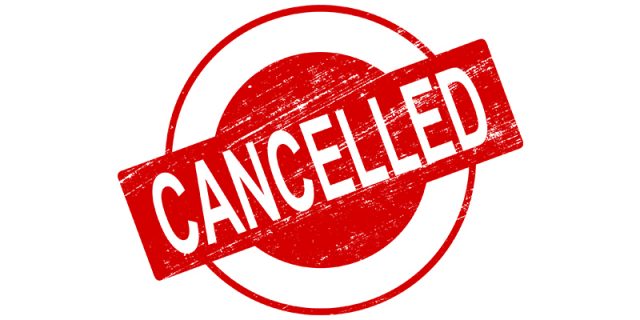 The BHS Holiday Bazaar planned for December 5th was "cancelled in an effort to keep the BHS community Covid free during the recent uptick in cases, however shoppers can now find all the vendor details online with links to their product websites."
A school spokesperson said, "We were extremely disappointed to make this decision, because this event is a highlight on the BHS calendar and something many look forward to every year. The safety of our school community is paramount and we decided not to take the risk of holding an event of this nature, even with strict Covid safety protocols in place.
"BHS would like to thank all their vendors who have been working so hard behind the scenes for many months in preparation for the Bazaar. In order to support them and promote holiday sales, BHS has set up a webpage on their website with the details of each vendor in order to facilitate any purchases the community were hoping to make this weekend.
"Items for sale include cedar gifts, jewellery, clothing, toys, baked goods, paintings, photographs, Holiday ornaments, home decor, party & gift items, candles, glassware, beauty products, dog toys & treats, soaps and so much more!
"This year, more than ever, it is important to support our Bermuda entrepreneurs and so we encourage the public to buy local and support these wonderful local businesses. Please contact the vendors directly for sales. Visit here for more information."
Comments
comments