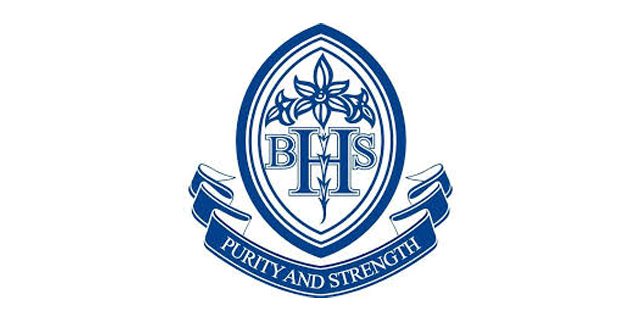 BHS has announced that a "decision has been made to close the School at the end of the day on Monday, March 16th."
A spokesperson said, "On Sunday afternoon, BHS received news that a Secondary student was screened for Covid-19, as a precautionary measure over the weekend.
"This student was absent from BHS for most of last week, and all members of her household have been quarantined. In light of this situation, a Board meeting was held on Sunday night and the decision was made to close the School for an unknown period of time."
Head of School, Linda Parker states, "We did not think we would be making this decision so quickly, and we are aware that it will pose significant logistical challenges to all of our BHS families.
"We do, however, take the health and safety of our students and staff very seriously and we believe this is in the best interest of all involved to do our part to keep our school community, and the wider community, safe and healthy.
"We are requesting that any alumni who are home from boarding school and university, regardless of their arrival date, do not visit our campus today. We are not accepting non-essential visitors at this time.
"At this point, it is impossible to give a date when the normal school schedule will resume. We will monitor conditions daily, and we will give as much advanced notice as possible.
"Provisions have been put in place to allow for learning to continue at home. Primary students will be sent home with work packs and their resources will be shared on our virtual learning platform and parent portal, Firefly. Secondary students will continue with their e-learning through Google Classrooms and Managebac."
Comments
comments