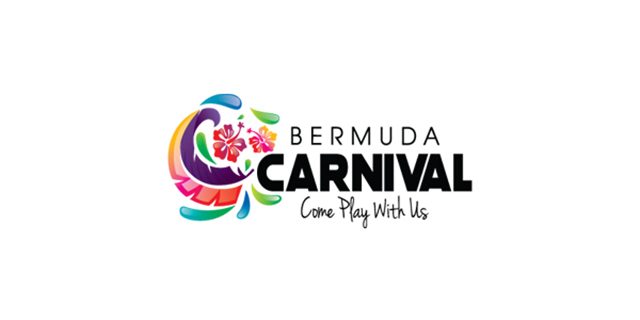 Due to the Covid-19 pandemic, BHW has cancelled all the Bermuda Carnival events, which were scheduled to take place in June.
A spokesperson said, "As we, along with the entire world face one of the greatest challenges humanity has ever encountered, we pray and hope that you and your loved ones are staying safe and taking the best care possible of yourselves.
"As a team, we are looking forward to the day when this pandemic will end, and life as we know it can flow forward once more. In fact, the full BHW Ltd. team is focused on that future and working towards it as best we can.
"Until that time comes, we must make decisions that are best for everyone. As such we, unfortunately, must forego the Bermuda Carnival celebrations in June 2020.
"We ask for your indulgence for the delay in announcing this decision. This was due in part to our hope that conditions would improve enough to enable us to produce the phenomenal experience you have come to expect from Bermuda Carnival events. Rest assured though, as soon as a clearer picture of our status has emerged, we will announce a date when we can safely and securely celebrate Bermuda Carnival again.
"When that day arrives, those of you who have already purchased tickets for our events, will already be set, since your purchases will still be valid for those corresponding upcoming events.
"At this time we would like to take a moment to thank the Bermuda Government for their outstanding and masterful leadership. We also want to share our sincere appreciation for our essential workers, rising every single day, working long shifts without fail, facing a dangerous foe, but laying their lives on the line and demonstrating to us all the true personification of heroism.
"Additionally, to our committee members, volunteers, bands, and our Sponsors, who have been at our side working tirelessly to bring Bermuda Carnival to life, please know you have our sincere gratitude and we cannot wait to do it all again with you.
"Bermuda Carnival family, you will hear from us again soon! Until then let us all continue taking care of one another, following our distinguished leaders, and cheering our essential workers on as we all do our part to beat this virus."
Comments
comments