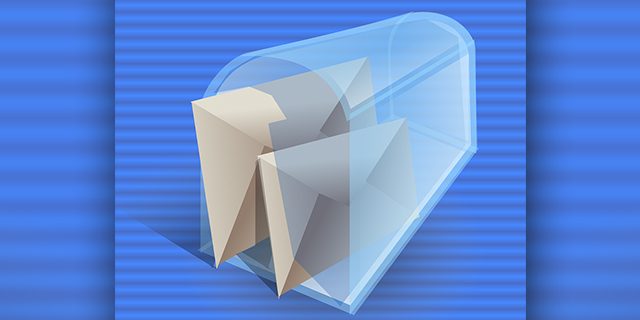 The Minister for the Cabinet Office, Wayne Furbert advised that the Bermuda Post Office's [BPO] front counter services will resume today, May 5.
Minister Furbert said, "I want to take this opportunity to thank all our postal staff for their service during this time. They have worked to ensure that critical local mail was delivered around the island and we appreciate their efforts.
"As it stands, BPO front counter services will be available at all locations, except for Perot Post Office, on Tuesdays, Wednesdays and Thursdays between 8.00am and 3.00pm. The GPO counter services will be offered in the parcel post section located in the basement level of the building. Perot Post Office remains closed until further notice.
"To ensure the safety and wellbeing of the public and our BPO staff, strict physical distancing guidelines and other protocols will be in place in accordance with the Ministry of Health's recommendations.
"This includes the temperature testing with a touchless thermometer of customers by a Government official before entering all post office locations. Face masks or face coverings must also be worn before entering any building.
"Anyone not wearing a mask or covering will not be allowed into a post office location. Additionally all front counter staff will be equipped with masks and gloves; hand sanitizer will be provided for customers' use before entering postal locations; and the doors to all locations will be manned to ensure that safe distancing protocols are enforced both inside and outside."
More information regarding entering government buildings can be found here.
Regarding the collection of parcels, Minister Furbert said, "Persons seeking to collect packages must have a signed customer notice, valid ID, and a printed copy of the relevant invoice[s] in order to receive service.
"Anyone collecting packages on behalf of others must have a valid signed customer notice from the person on whose behalf they are collecting packages, in addition to the other documents mentioned above.
"We remind the public that there have been major global disruptions in postal networks due to COVID-19, resulting in airport closures in many countries.
"The BPO has been working closely with its partners in other countries such as the US and UK to develop alternatives of sending and receiving international mail. It is anticipated that overseas mail coming through the postal networks should be on island within the next seven [7] to 10 [ten] working days.
"The Post Office can therefore receive outbound mail from the public who wish to send mail overseas. However timelines for its delivery cannot be guaranteed as this is subject to the delays caused by the ongoing disruptions throughout the international postal networks."
Comments
comments