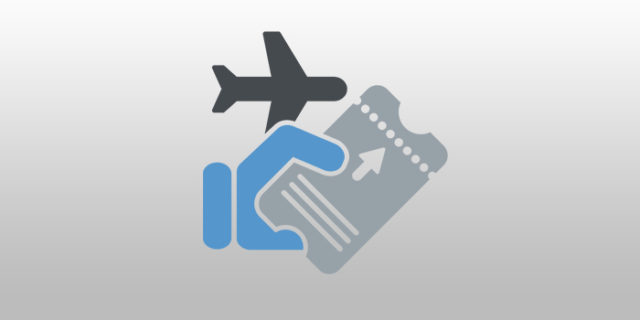 "We are working with the Ministry of Health to redefine and redesign the travel authorization, hopefully, to make it easier and simpler for everyone," Bermuda Tourism Authority CEO Charles Jeffers II said.
This was from Mr Jeffers during a live BNV interview where he answered some reader questions, with two pertaining to aspects surrounding the impact of the travel authorization on tourism.
Premier David Burt previously said the travel authorization will be in use until at least April of next year, however the Government is aware people have concerns about it, and they are having discussions about "simplifying the process," as they look to how we can "reduce the restrictions at the border and adopt the position of living with the coronavirus."
Extract from the BNV Interview with these two reader questions
Reader Question: "How can tourism flourish when we have a TA and Safekey that is useless and is simply discouraging visitors?"
Response from Bermuda Tourism Authority CEO Charles Jeffers II: "That's a good question, because one of the things that we've heard from the airlines industry and from visitors, is that the TA and, really, the whole testing regime has been a hindrance.
"We've also heard from some people that the Safekey is hard to understand and a little bit confusing for them, so I'd be lying if I sat here and said that it's helped. It hasn't. But we are very optimistic that the government will be making changes very soon, or announcing they'll be making changes very soon."
Reader Question: "Is the BTA pleading with government to drop the pre-arrival test and the TA for all incoming vaccinated travelers?"
Response from BTA CEO Charles Jeffers II: "We're talking to the government on a regular basis about everything related to travelers, and yes, we are talking to them about the TA and what that means for visitors.
"We are working with the Ministry of Health to redefine and redesign the travel authorization, hopefully, to make it easier and simpler for everyone, because it's basically the same TA for residents as well. I travel, and when I come back, it's always a challenge to fill that out, and so, I would love to make it a lot easier, not only for our visitors, but for Bermuda's residents as well."
The full BNV Interview with the BTA CEO
Comments
comments