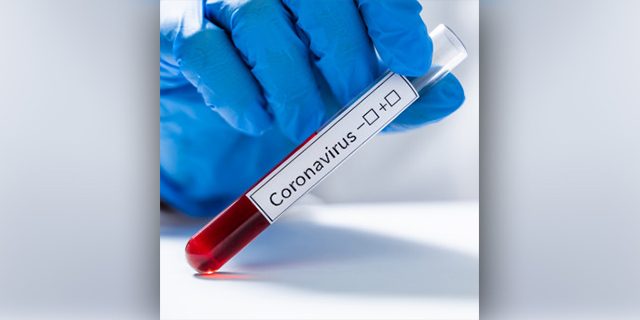 Bermuda-bound travellers have more pre-travel Covid-19 test options, the BTA said today, with PCR saliva test kits available in Costco locations across the USA and the OpenClear Covid-19 testing service in Manhattan will also introduce PCR saliva testing.
A BTA spokesperson said, "Bermuda-bound travellers seeking Covid-19 pre-travel testing have more options now and into the New Year.
"Consumers can access COVID-19 PCR saliva test kits in-store from 120 designated Costco locations across the United States. Previously, the kits were available only online.
"Meantime, the OpenClear COVID-19 testing service in midtown Manhattan will introduce PCR saliva testing for the first time, beginning in January. In-person PCR saliva testing will be available from January 5, providing an alternative to the existing PCR nasal swab tests. The in-person, by-appointment testing will continue every Tuesday, 9 am to 3 pm.
"Costco and OpenClear tests are part of Bermuda Tourism Authority [BTA] collaborations and meet Bermuda Ministry of Health pre-travel turnaround time requirements. In fact, the in-store option at Costco is expected to further shorten turnaround times, because shipping schedules are susceptible to delays as a result of holiday demand or weather—priority given to the movement of COVID-19 vaccines is also creating a bottleneck on deliveries.
"In-store purchasers at Costco are required to first complete a health assessment online and register a lab order. They can then choose one of the store locations to purchase the test kit.
"Once consumers have the kit in-hand, Bermuda travellers must book an appointment for online video observation. This process is to verify the identity of the person taking the test. The observation appointments can be booked far in advance, but should not take place until, at most, five days before travel.
"After the sample is collected, it should be placed in the pre-paid mail packaging provided and dropped off at a UPS store for overnight delivery, or left for a UPS driver to collect. Drop boxes are not permitted. When the lab receives the sample, a result is returned via email in 12 to 48 hours. Negative results should be uploaded to Bermuda's Travel Authorisation system for pre-travel approval.
"It's still possible to buy a Costco test kit online, have it delivered to a purchaser at a U.S. address, and then returned to a lab. However, the in-store option is likely to cut down on delivery time because the shipping is streamlined.
"Visitors are required to secure COVID-19 testing ahead of travel to Bermuda for the foreseeable future."
Comments
comments