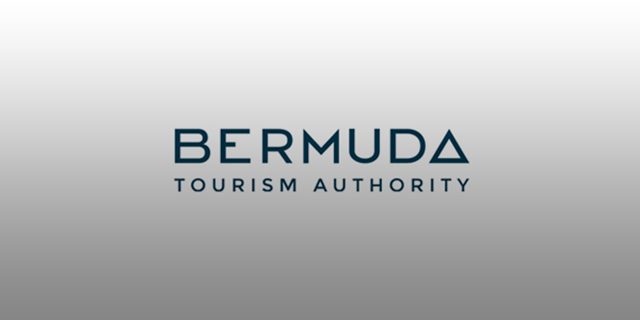 The Bermuda Tourism Authority [BTA] said they "shared full support for an investigation into the possible breach of Covid protocols at the yacht event on June 8."
A spokesperson said, "The BTA assisted local organisers' administrative filings, including group exemption applications for a series of photo-shoots and on-site destination support for influencers' social media activities. The applications did not include permission for a boat raft-up."
Chief Executive Officer Charles H. Jeffers  said, "I am committed to being transparent and open with the community as we face challenges in the sector. Our role is to grow the tourism economy in a way that is balanced, authentic and sustainable. We market the island, leverage relationships and provide destination services to ensure that our visitors experience the best of Bermuda.
"Group business provides an essential source of revenue for tourism entrepreneurs, the local creative industry, and the hospitality sector. Group travel generates business for our hoteliers, DJ's, performers, event planners and other tourism operators.
"Local organisers developed and managed the series of events. At the same time, our team provided support and guidance, leveraging a social-media agreement to amplify the profile of Bermuda and send the message that Bermuda is open to attract even more visitors for the critical summer season. Unfortunately, there may have been a breach of approved protocols.
"We understand the Bermuda Police Service has launched an investigation into the circumstances, and we await the outcome. Our team is committed to ensuring that our processes and support are thoughtfully delivered with consideration for fairness, safety, and balanced growth for Bermuda."
The BTA added, "Global fashion brand, Revolve returned to Bermuda to showcase summer fashion with sixty-five style influencers, models, and bloggers on its #RevolveAroundTheWorld tour. The group, which was last in Bermuda in 2018, showcased their portfolio of fashion brands integrating Bermuda's natural backdrops, local cuisine and cultural experiences throughout their social media-driven marketing.
"International reggae artist Shaggy performed a 20-minute set for the influencers at a yacht event on Tuesday, June 8. The group was granted large group event exemptions for a series of bubbled activities for the fully vaccinated guests and crew. The Bermuda Tourism Authority did not provide financial compensation to influencers."
Comments
comments