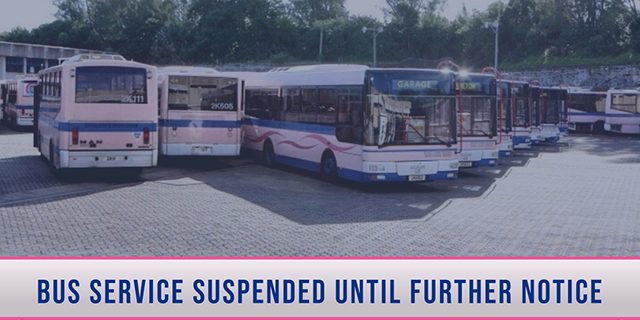 After a member of staff tested positive for Covid-19, the bus service will be "suspended until further notice," the Ministry confirmed this morning [Dec 11].
In a statement sent out entitled 'Public Bus Service Suspended Until Further Notice' the Ministry said, "The Department of Public Transportation [DPT] wishes to advise the public that the public bus service will be suspended pending advice from the Ministry of Health.
"The DPT regrets to advise the public, that one [1] member of staff has tested positive for Covid-19. The department is liaising with the Epidemiology and Surveillance Unit for guidance.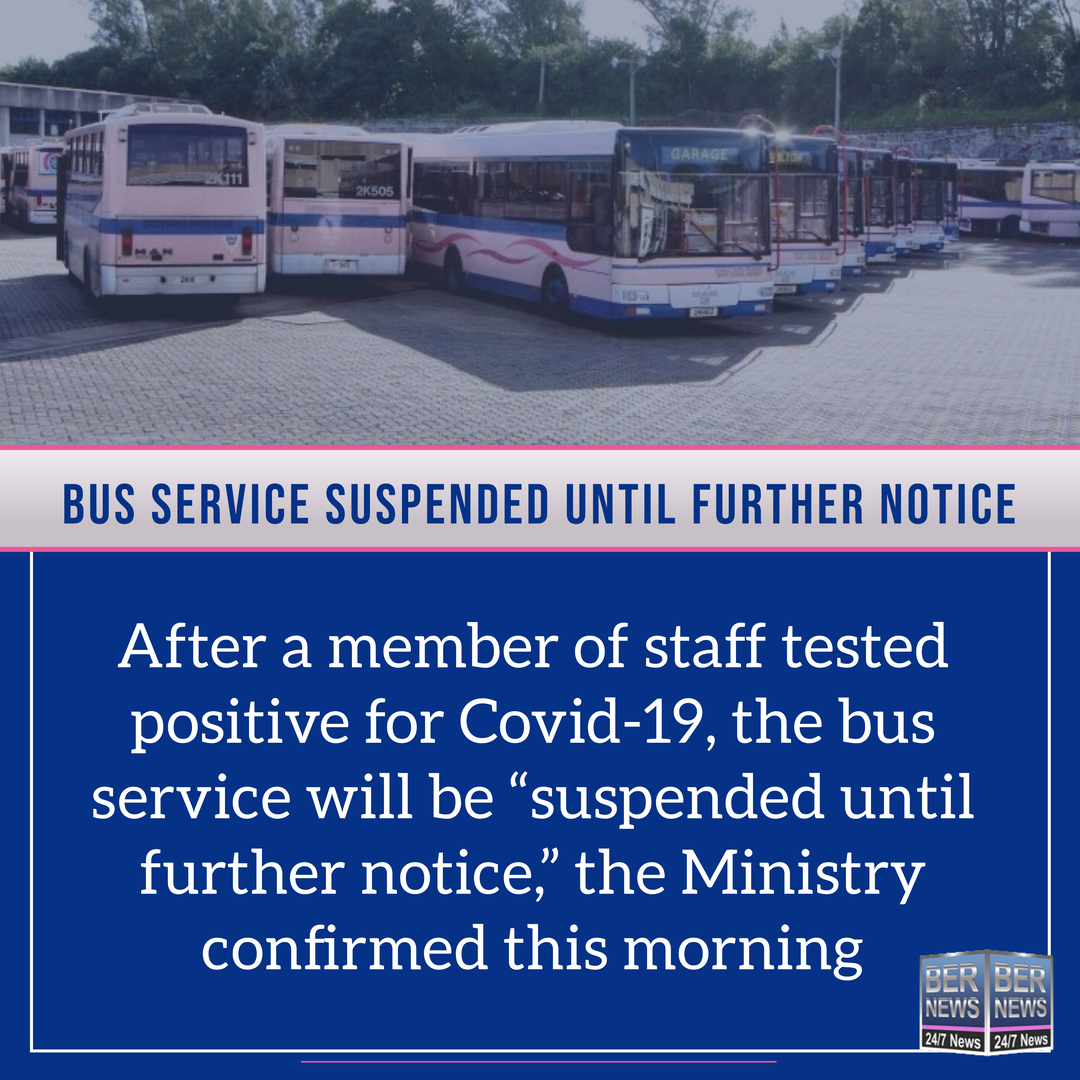 "Out of an abundance of caution and to ensure the safety of others, the decision has been made to suspend the public bus service until an assessment from the Ministry of Health is completed.
"Please note that the positive COVID-19 results were received by DPT management yesterday evening and the staff member who tested positive is not customer facing.
"The DPT apologizes for the inconvenience, however, under the circumstances, it is the best decision at this time. Further updates will be provided in due course."
This comes as the island is experiencing a spike in confirmed cases, with the Government announcing yesterday that the island has recorded 24 more positive Covid-19 results, so Bermuda now has 364 total confirmed positive cases to date, with 126 active cases.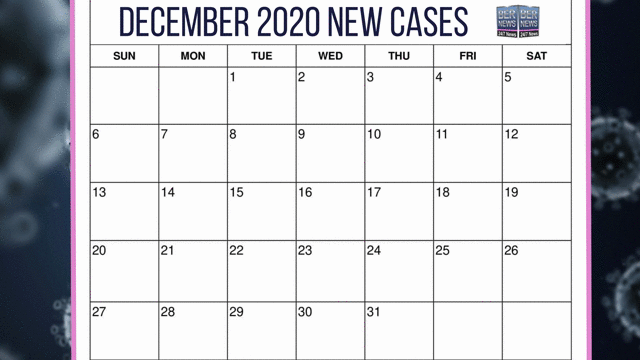 Comments
comments