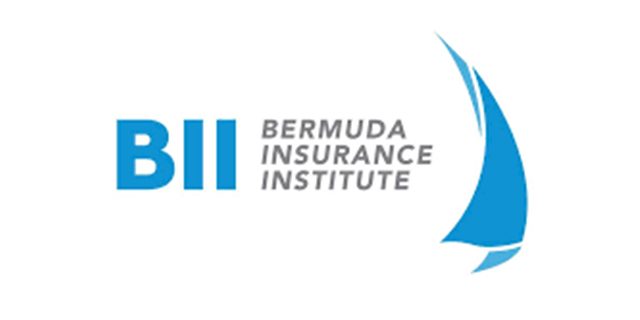 The future working environment post-Covid will be one of the issues being examined at a business conference next month.
The Bermuda Insurance Institute will hold its 10th Annual Fall Conference via webinars on Tuesday October 20 and Thursday October 22. It is titled, 'Demanding change in 2020; how Bermuda [Re] Insurance will stay 6ft ahead'.
"We always try and choose themes for our Fall conference that will interest our members and attract high caliber speakers. This year we are looking at how the Bermuda market is responding to the challenges of Covid 19," said conference organiser Matthew Irvine.
The following are the topics we have selected for this year's conference:
The Future Working Environment – the panel will be moderated by Jenni Estis, Head of Operations Bermuda, Guy Carpenter.
The panel will discuss the pro and cons of a dispersed work force, the secrets to their success on navigating this new environment and how they view 2021 and beyond.
Impact of Covid 19 in the Bermuda [Re]Insurance market. the Panel will be moderated by Anthony Calder-Smith, Managing Director & Chief Broking Officer at AON Professional Services Group.
Bermuda underwriters, brokers and claims specialist will talk about the impact of Covid 19 on the Bermuda [Re]Insurance market and what the latest developments are.
Covid-19 and the local insurance market. This panel will be moderated by Don Burgess, a Bermuda news veteran.
The panel will talk about how the financial service markets in Bermuda are dealing with Covid-19 issues. Underwriters, Claims Personnel, Pension experts will all be giving their view how their business are addressing this novel issue [reps from Colonial, BF&M and Argus].
The CEO Panel which will be moderated by Leila Madeiros, Head of Compliance and Regulatory Affairs, Bermuda, and AXA XL Data Privacy Officer, Bermuda. AXA XL
Mr Irvine added: "Covid-19 has had a dramatic impact. I think this conference will provide much food for thought for people, as well as ideas for dealing with Covid-related issues going forward."
For details of how to sign up for the conference go to the Bermuda Insurance Institute website, or call Carol Pitt at the BII on telephone number [441] 295-1596.
Comments
comments