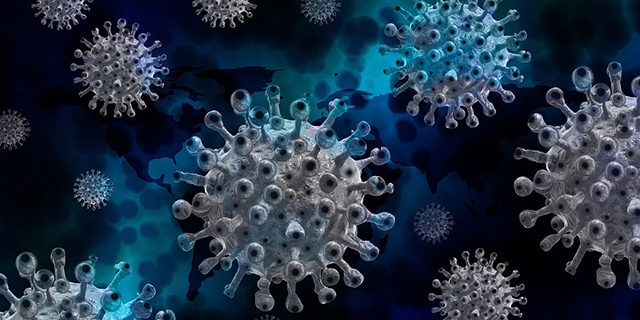 The Cabinet will meet tomorrow [April 11] and there will be a press conference on Sunday evening, Premier David Burt said today.
This comes amidst a major coronavirus outbreak, with 116 new cases confirmed yesterday alone, 556 new cases confirmed so far this month, 871 currently active cases, and over 25 people hospitalized.
The figures are the highest — by far — since the pandemic began over a year ago. The 556 cases announced so far this month equates to around 31% of our total cases [1773] to date, and the 871 currently active cases equates to around 49% of all our cases to date, and about 1.36% of our total population, meaning over 1% of our residents are currently confirmed to have active Covid.
The Premier tweeted, "Today marks 2 weeks since the latest restrictions were announced. Health Bermuda will review the data & provide the Cabinet with recommendations for any further law changes that may need to be considered to prevent the continued household & workplace spread.
"The Cabinet will meet tomorrow, to discuss the recommendations from the Ministry of Health, and there will be a press conference Sunday evening following the meeting of the Cabinet."
Update: The press conference will be at 7pm on Sunday, Bernews will carry the live stream.
Update: As a note, Bernews text [the statistical summary located above the calendar] was taken and reprinted elsewhere and erroneously attributed to the Premier, who did not say it. Our Bernews article correctly cites the Premier and the statistical summary is what we worked out.
Comments
comments