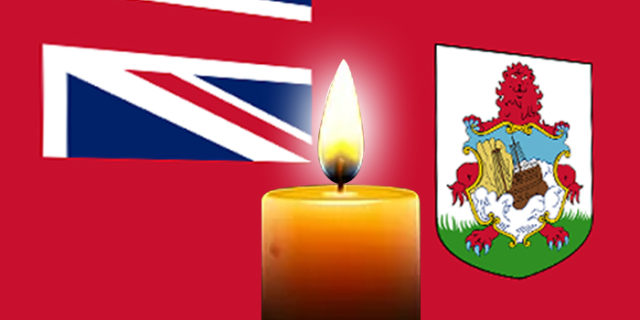 Mark Anderson, the well known community activist and local entertainer, has asked the community to take part in an island wide candlelight vigil from 8pm – 9pm on Sunday [Oct 3], asking people to show support for the island during the Covid outbreak, by taking part from their own homes.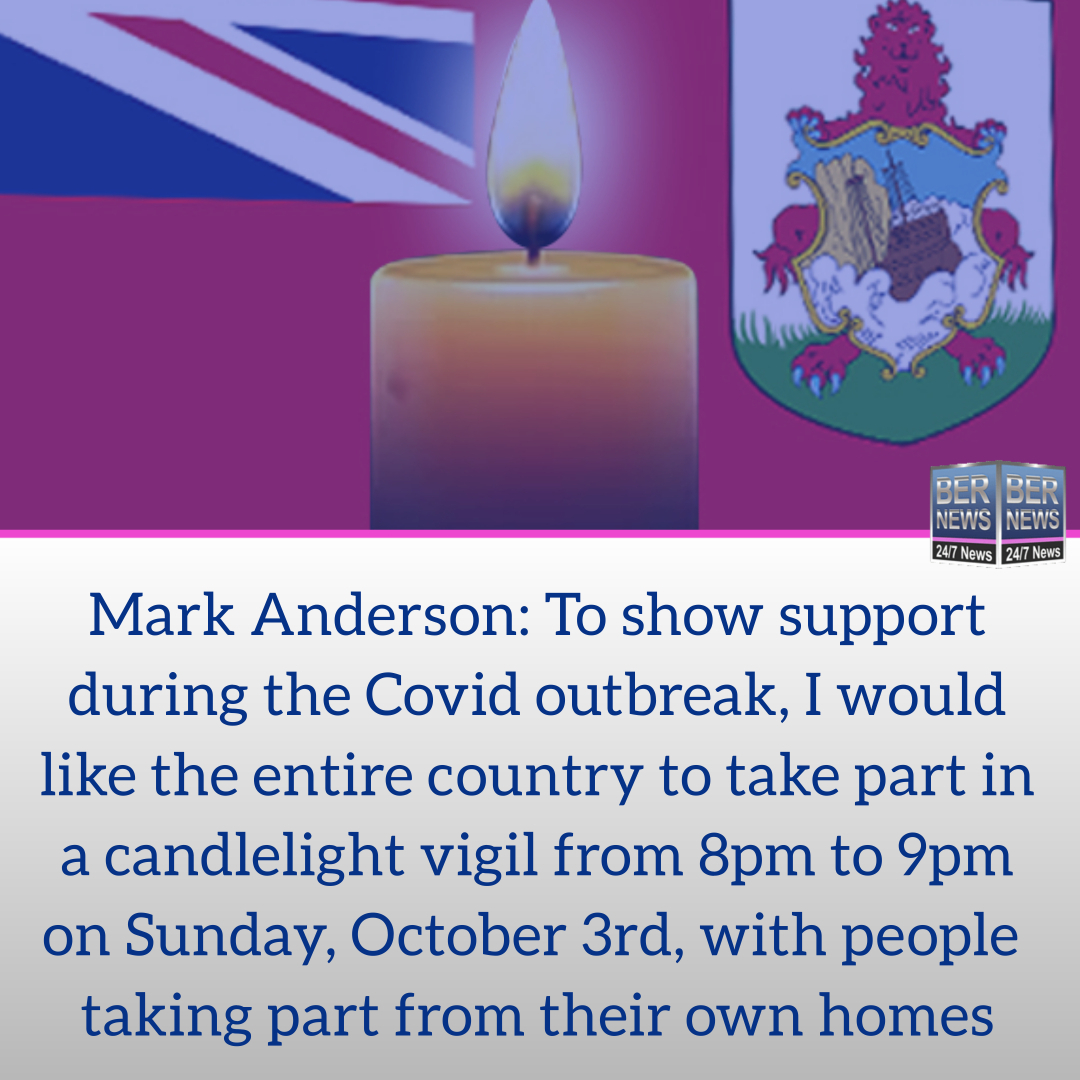 Noting he wanted to do something to show support during the Covid outbreak, Mr Anderson said on Sunday, October 3rd, "I would like the entire country to take part in an Island Wide Vigil from 8:00pm to 9:00pm. Please turn off all your lights out and stand anywhere on your property and light a candle.
His suggested timeline includes:
"1. At 8:00pm say the Lords Prayer
"2. At 8:15pm we will have a moment of silence for all of our loved ones who have lost their lives.
"3. 8:30pm Sing your favorite Hymn
"4. 8:45pm Have prayers of thankfulness
"5. 9:00pm Join me on Facebook Live as I will close with a live message.
"Continue to stay strong and safe my fellow beautiful people. Looking forward to seeing you soon," he added.
Comments
comments