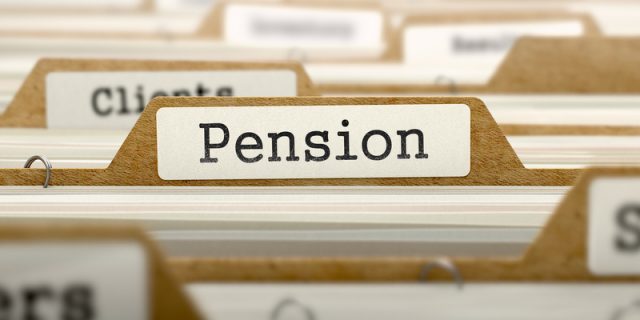 "Starting on Monday, June 1st, persons will be to make application for their funds," Minister of Finance Curtis Dickinson said in reference to the new legislation which will allow people to withdraw up to $12,000 of their pension.
Speaking at last night's [May 28] press briefing, Minister Dickinson said, "The public would be aware that the Government recently amended the National Pension Scheme [Occupational Pensions] Act 1998 to permit eligible members of private occupational pension plans, and local retirement products as appropriate:
[a] To make a voluntary withdrawal of up to $12,000, or
[b] Take 25% of their pension account balances.
"I am pleased to advise that starting on Monday, June 1st, persons will be to make application for their funds.
"With respect to the $12,000 withdrawal, applicants must be under the normal retirement age of 65 and not already retired. This is a one-time withdrawal, and applications are to be made to the applicant's private pension plan administrators.
"There are no fees associated with making this application and applicants should contact their administrators via phone or by email.
"This option has been put in place as part of a Covid-19 economic relief programme to assist persons negatively affected by this pandemic. Therefore, persons will have until 30 June 2021 to make an application to request a withdrawal.
"The Pension Commission has already provided guidance to the plan administrators to assist them with reviewing, processing, and approving applications in order to make the process as efficient as possible.
"Persons eligible for the 25% withdrawal should be 65, retired, no longer working and have not converted their pension account balance into an annuity.
"Applications are to be made to the Pension Commission. The Commission stands ready to assist retirees in answering any questions they may have and applicants can contact them at 295-8672 for further information.
"There are no fees associated with making the application, and there is no time limit for retirees to make an application under this option."
Comments
comments