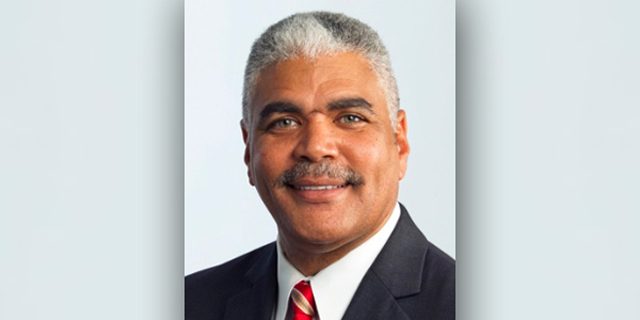 "I am relieved to see the steps that both Clarien Bank and The Bank of N T Butterfield have taken to provide some economic relief to our community, during these unprecedented times," OBA Leader Craig Cannonier said.
"We note that coronavirus relief legislation is being passed in every country. It is important that Bermuda offers to its people, the same level of relief that is being offered around the globe.
"To that end, we applaud the steps taken by the local banks, and hope that any and all relief that is offered by the Federal Reserve Bank and passed on to our local banks, is, in turn, passed down to our businesses and residents.
"It is equally important that all the banks be uniform in their approach, so that the community is afforded a level playing field in terms of the economic relief offered.
"We must continue to positively collaborate as a country, while we manoeuvre through this pandemic, with the end goal being that economic recovery will be available to all."
Comments
comments