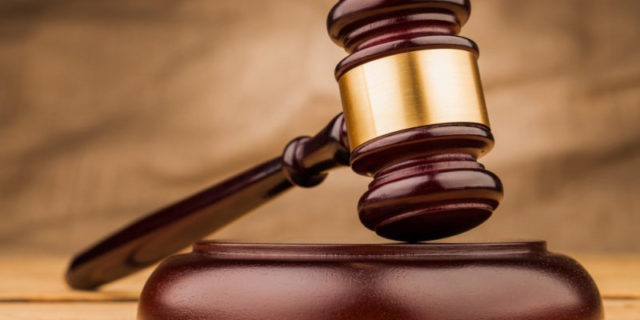 The Constitutional Freedom Bermuda group — which is challenging the mandatory quarantine requirements — confirmed that the "application for emergency injunctive relief" will be heard by the Supreme Court at 2pm today.
A spokesperson said, "Constitutional Freedom Bermuda would like to take this time to thank the Bermudian public for their overwhelming support regarding the impending constitutional challenge to the Governments' Covid-19 regulations, particularly the amendment which proposes to unreasonably require unvaccinated Bermudians to be effectively imprisoned, at their expense, at the Hamilton Princess Hotel & Beach Club, The Coco-Reefs Resort, and the Grotto Bay Beach Resort & Spa.
"We would like to send a huge thank you to our legal team, led by Mark Pettingill of Chancery Legal and Courtenay Griffiths QC of 25 Bedford Row Chambers, who are assisted by Eron S.L Hill.
"Our legal team has confirmed that the application for emergency injunctive relief will be heard by the Supreme Court tomorrow, 3 June 2021 at 2pm. The emergency injunctive relief application is supported by the expert medical opinions of three highly qualified and experienced medical doctors, including the former head of the Bermuda Medical Doctors Association, Dr. Henry Dowling whose evidence is independently buttressed by the evidence of Dr. Amani Flood and Dr. Amne Osseryan.
"We are extremely confident that at the hearing, the Government will be restrained from implementing the wholly unreasonable proposed mandatory quarantine until the Court has determined the substantive constitutional challenge.
"We look forward to updating the public at the conclusion of the hearing and take this time to send a huge thank you to all who have supported the preservation of Bermudians' constitutional rights."
Comments
comments