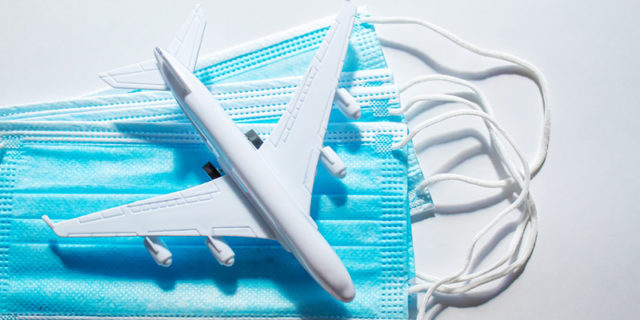 [Updated with PDF] "Rapid antigen testing has been added as an approved option for pre-arrival testing of vaccinated Bermuda-bound travellers effective December 3, 2021," the BTA said today.
A spokesperson said, "The Bermuda Government will require that the rapid antigen tests be observed and certified by a laboratory, health care entity or telehealth service for negative results to be valid for travel to Bermuda.
"Improved technology, shortened results windows, and widespread availability of rapid antigen tests are expected to simplify the pre-arrival planning process for prospective travellers, making it a safe and convenient option for visitors.
"Vaccinated visitors represent less than one percent of those testing positive in Bermuda [on arrival or post-arrival]. In a move that reflects the low risk posed by vaccinated travellers to the island, the Ministry of Health has announced that those visiting Bermuda for seven days or less will not be required to undergo follow-up testing while on-island. The Bermuda Government will however facilitate outbound testing for visitors according to the requirements of their return destination.
"All travelers to Bermuda, are still required to have a PCR test upon arrival.  In a previous statement, the Bermuda Tourism Authority cited the start date for the programme as of November 29, 2021. Bermuda will accept antigen test results for travellers headed to Bermuda starting December 3, 2021."
The Quarantine [Covid-19] [No. 3] Amendment [No. 6] Order 2021 follows below [PDF here]:
Comments
comments