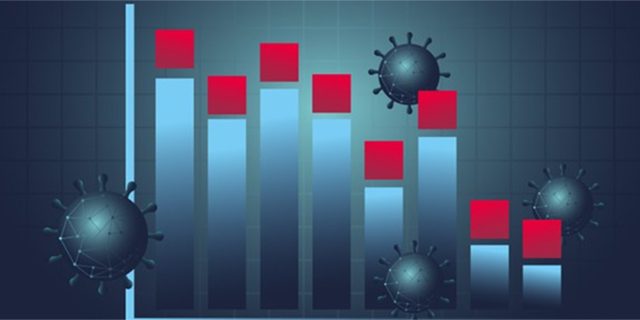 The most recent Covid-19 statistics, released on Friday [Sept 10], showed that unfortunately there are now 28 people in hospital with 5 in ICU.
The 28 people in hospital is more than double the amount earlier in the week, with the statistics released on Tuesday [Sept 7], showing 10 people in hospital, with 2 in ICU.
According to data provided by the Health Ministry, the average age of the people hospitalised is 66 years.
One person in the 30-39 age group, four are in in the 40 – 49 age group, six in the 50 – 59 age group, seven in the 60 – 69 age group, three in the 70 – 79 age group, and seven in the over 80 age group.
This is not the highest amount of people in the hospital since the pandemic began — the highest ever was just over 40 in April 2021, which was the worst month on record — however the 28 people in hospital is significantly higher than normal.
Earlier this week, the Bermuda Hospitals Board confirmed that they have cancelled elective surgeries, citing the "surge in Covid-19 community numbers and increase in inpatient numbers."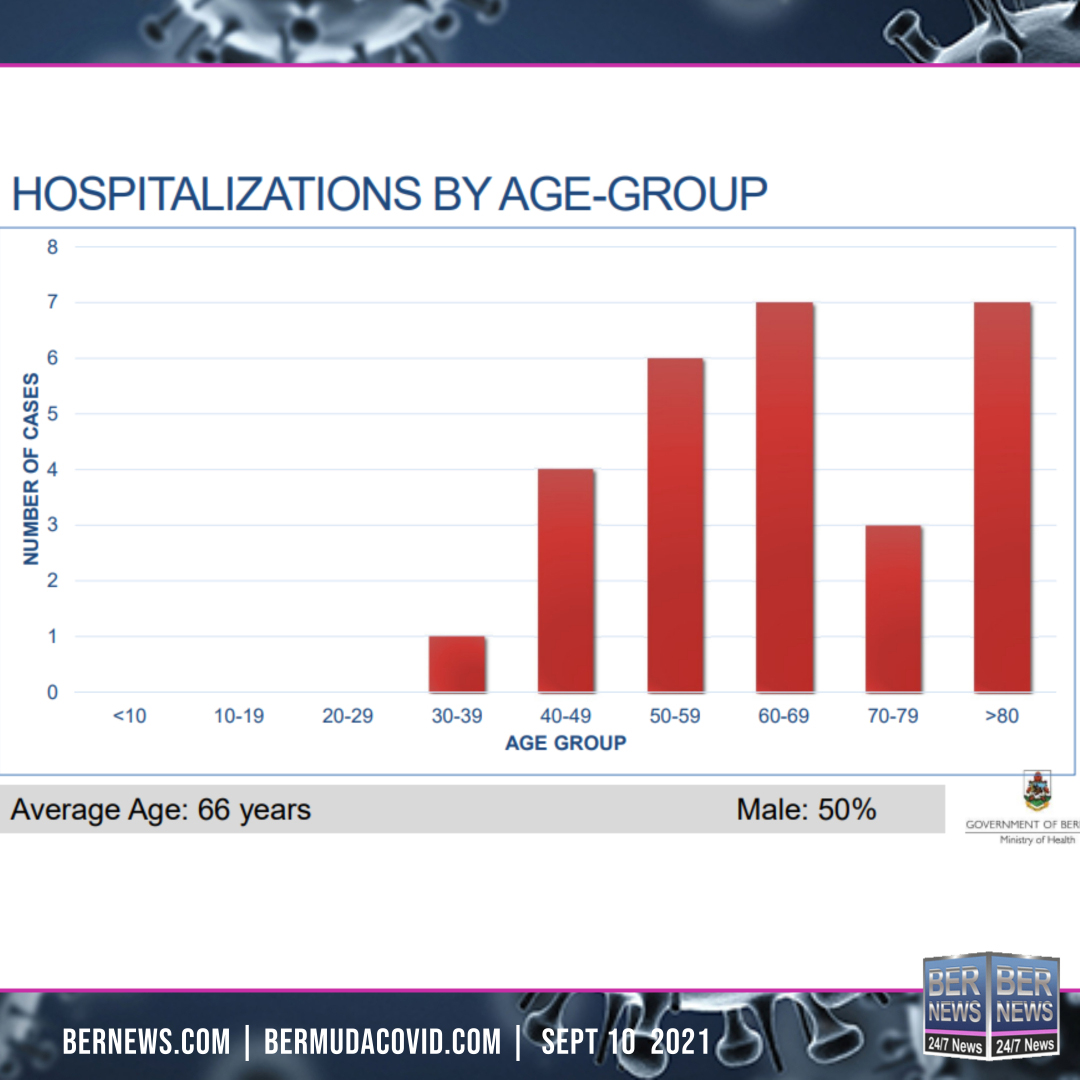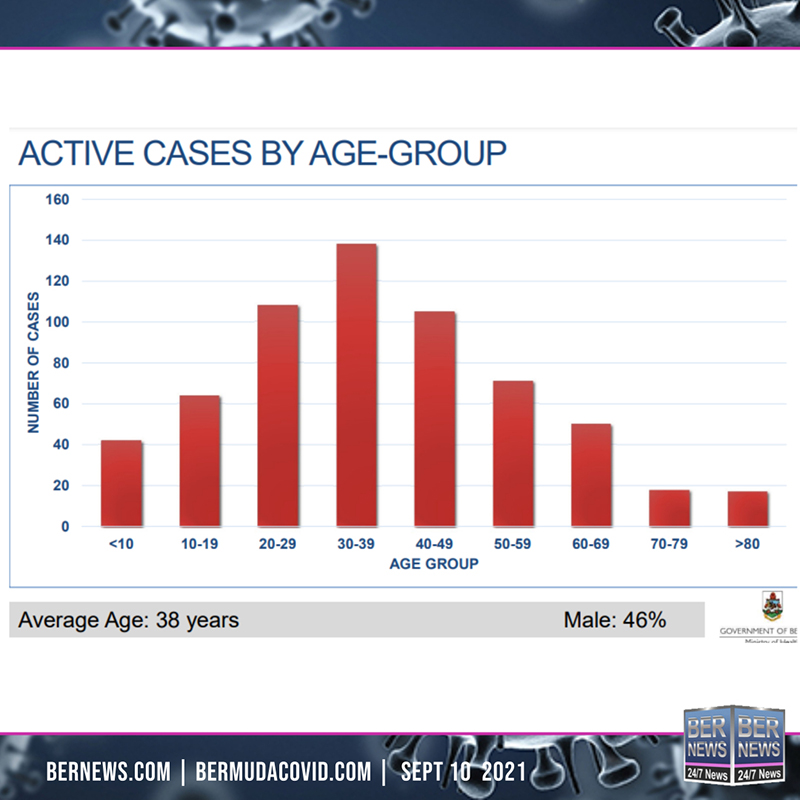 Comments
comments