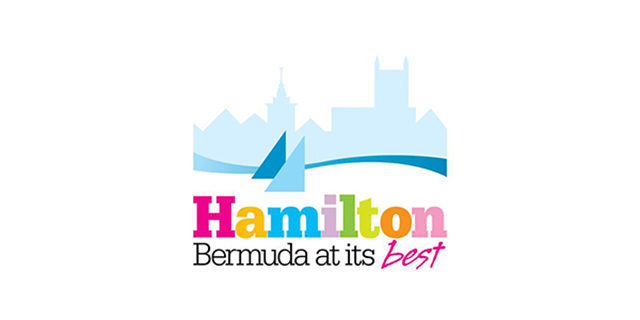 In an "effort to support the national Covid-19 response," the City of Hamilton said they have "granted the Department of Health use of the Pier 6 [lower] facility as a temporary vaccination center for the months of November and December 2021 and waived all associated rental fees."
A spokesperson explained, "Included in this tenancy is the full use of the #5 car park which will be under the responsibility of the Department of Health during this time.
"The waived rent for the building was costed at over $10,000 for the two-month period, excluding utilities and projected lost car park revenue.
"It should be noted that if a cruise ship requests the use of the facility during those two months, they will be permitted full use of the building and all vaccination appointments for that day will be rescheduled.
"Meanwhile, renovation works will continue at the upper portion of the Pier 6 building. The City of Hamilton has already provided Bull's Head Car Park as a Covid-19 testing location, at no cost to the government.
"For any questions regarding vaccinations or to book your vaccination appointment visit https://www.gov.bm/vaccines or call the Covid-19 hotline at 444-2498."
"The City continues to strive to do its part in combating this pandemic and believes in the importance of the vaccination programme as a national priority," said City CEO Dwayne Caines. "It was important to have somewhere centrally-located and convenient for residents to receive the vaccination and Pier 6 [lower] seemed the most appropriate and fit for use."
Comments
comments