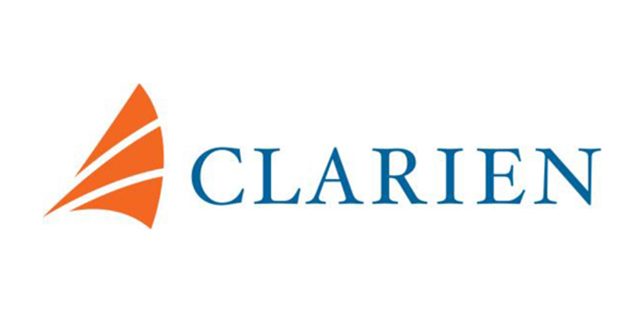 In an effort to further assist clients who have been financially impacted due to the Covid-19 pandemic, Clarien Bank today announced it will be extending its loan deferral programme for another three months, for July, August and September 2020.
A spokesperson said, "Clients must inform the Bank of their intention to opt-in to the payment deferral by submitting their instructions to Clarien's dedicated portal or by contacting our Client Service Centre on 296-6969 if they have questions.
"This extended three month loan payment deferral option is available subject to basic qualifying criteria for borrowers with residential mortgages and personal loans of any balance and commercial loans with current balances less than $2 million.
"Clients who have been on loan deferral during the period April to June and those who did not previously take advantage of the deferral offer may participate. Clients who do not wish to defer their July, August and September loan payments are not required to do anything and should make their regular scheduled loan payments during that time.
"Clarien's aim is to provide assistance to households and businesses experiencing temporary financial pressure due the impact of Covid-19. It is important to note however that during any period of payment deferral the loan interest on the outstanding balance will be added to the loan principal balance and the term of the loan may be extended, which will increase the total amount of interest paid over the full term of the loan."
Clarien's Chief Banking Officer Simon Van de Weg said: "The past few months have been challenging for the community and Clarien understands that individual and business circumstances may have changed significantly during this time.
"We also understand that many may be uncertain about their financial situation as the Island economy progresses through its phased reopening. We hope that this extended loan payment deferment will be some help in relieving the financial concerns of those clients that may need it."
A spokesperson added, "In March, Clarien temporarily waived credit card late payment fees and credit card per item over-limit fees, however that benefit ended on April 30. The bank wishes to remind customers that the skip a pay option for credit cards is due to end on June 30. Those who anticipate difficulty in managing credit card payments are encouraged to contact Clarien at 296-6969 to discuss the options available to them.
"Clients with any other questions are also welcome to reach out to the Client Service Centre, available from 8:30am – 5pm, Monday through Friday on 296-6969.
"Please note: Clarien is still abiding by Government guidelines and asks that clients maintain social distancing practices. Hence, the bank is strongly encouraging the use of digital banking channels, which are conveniently available from home or mobile devices. Setup can be done remotely by calling the Client Services Centre on 296 – 6969.
"Clarien's mission during this pandemic has been – listening, helping, building. The bank has made serving customers its top priority and remains committed to helping the local community. For more information, please visit www.clarienbank.com."
Comments
comments